PRIMUS P2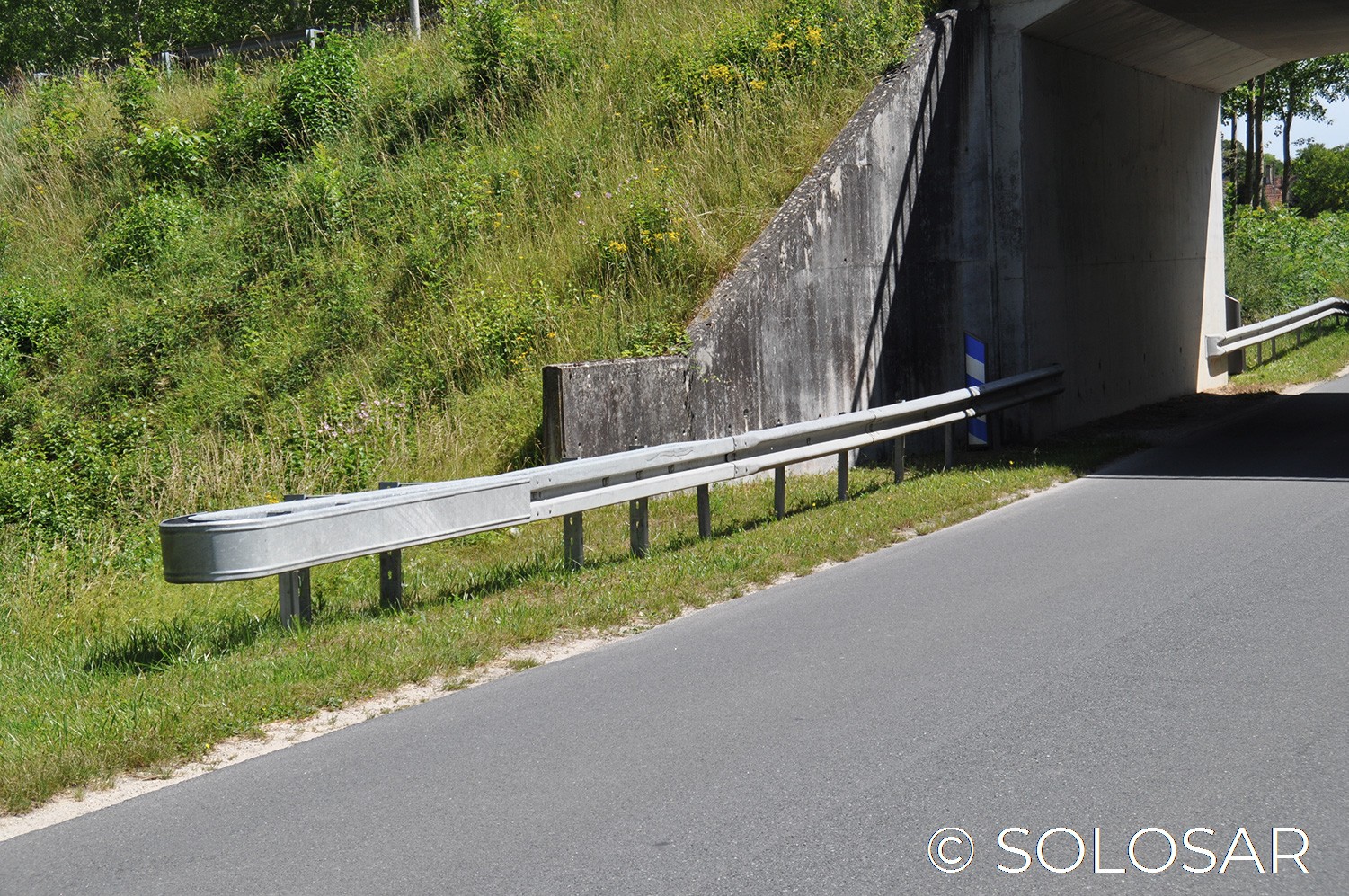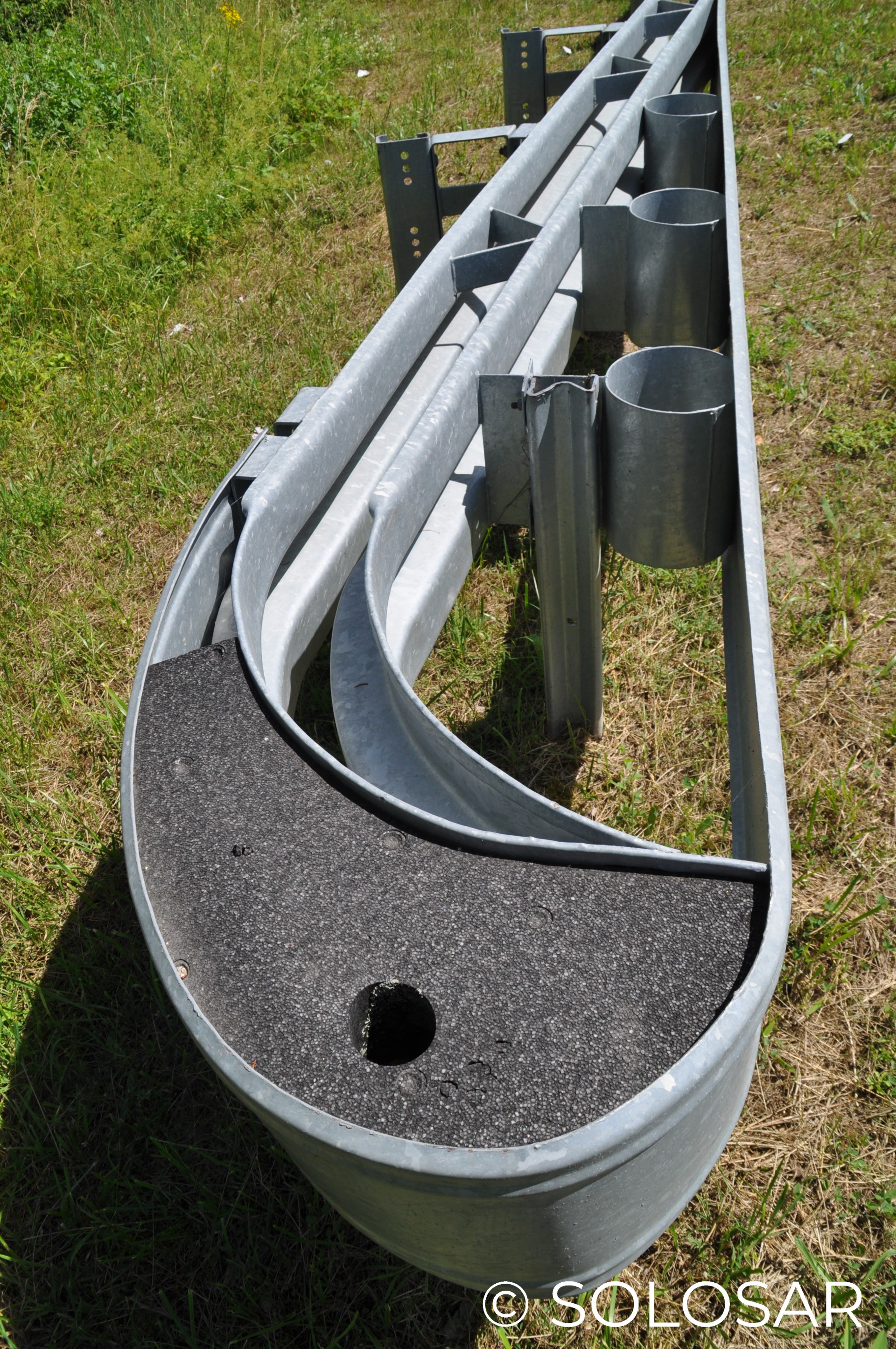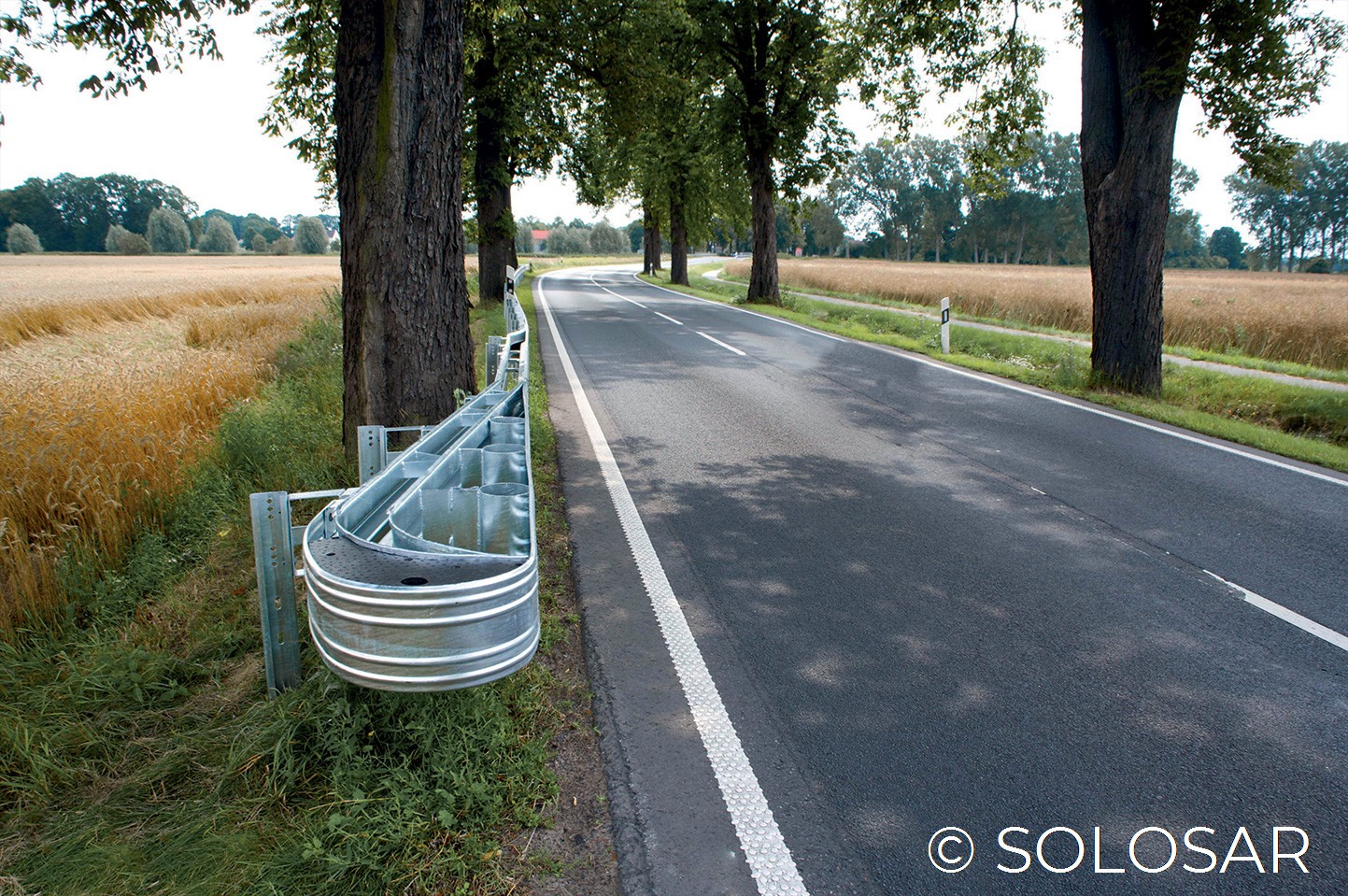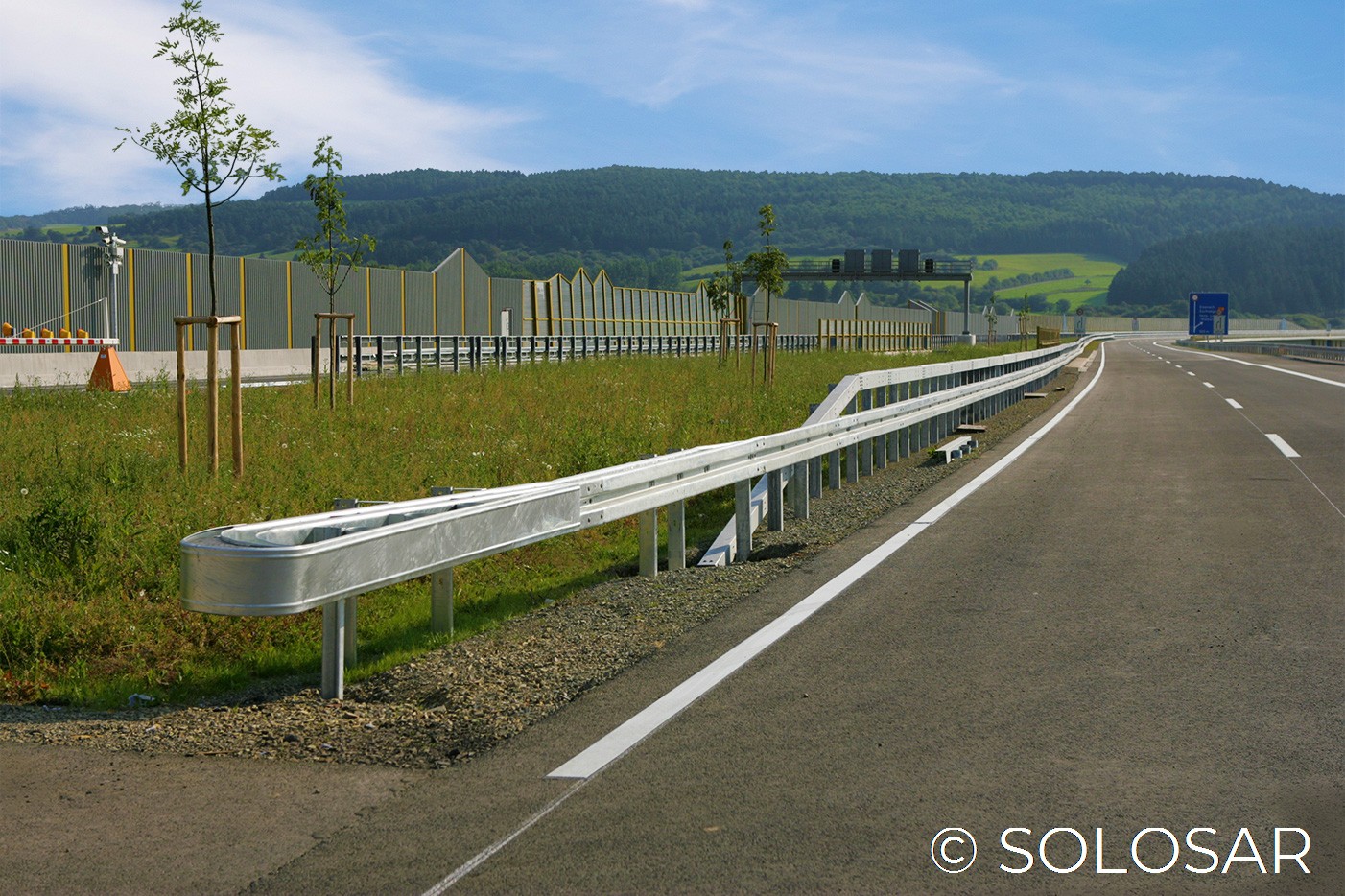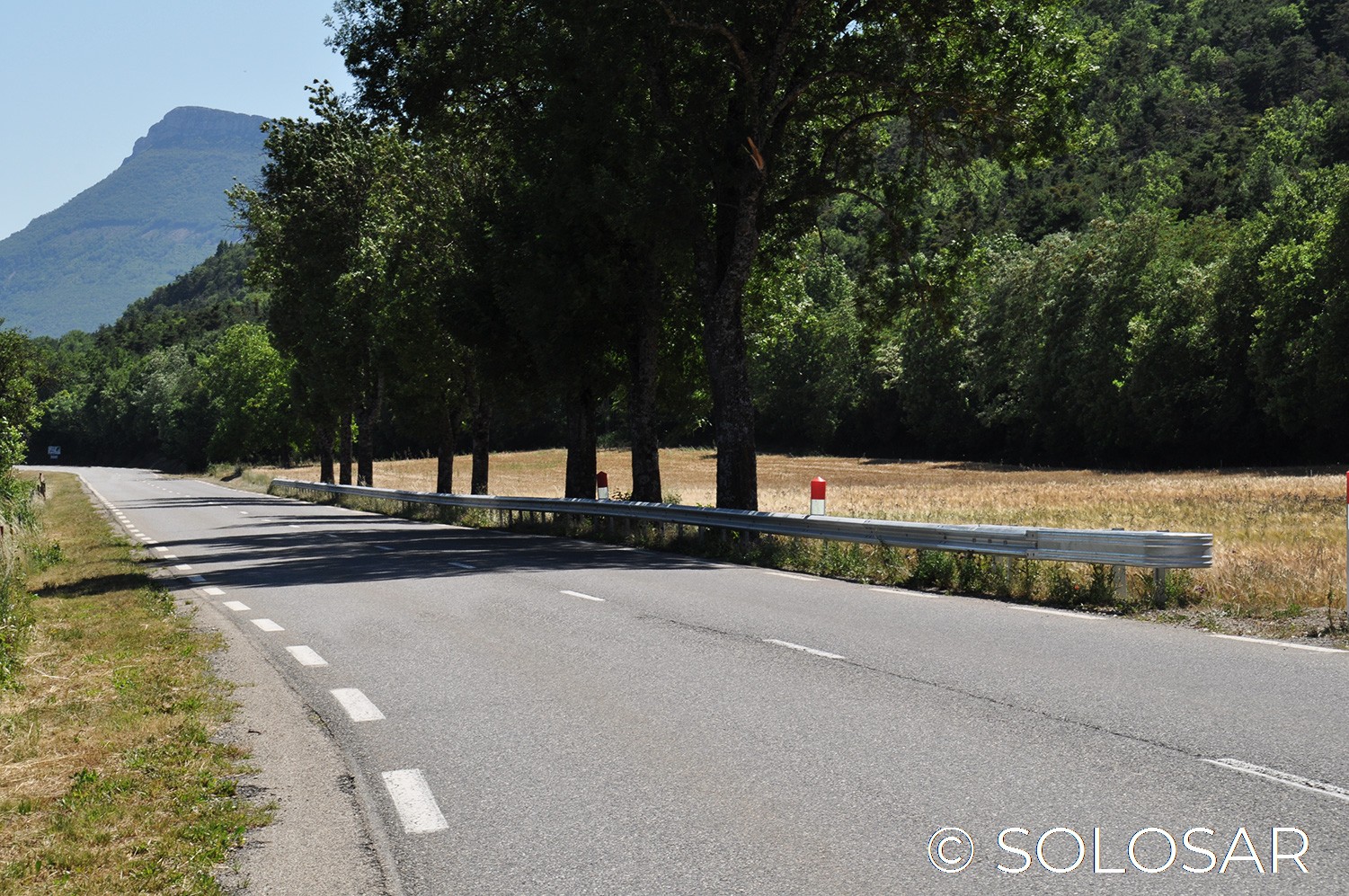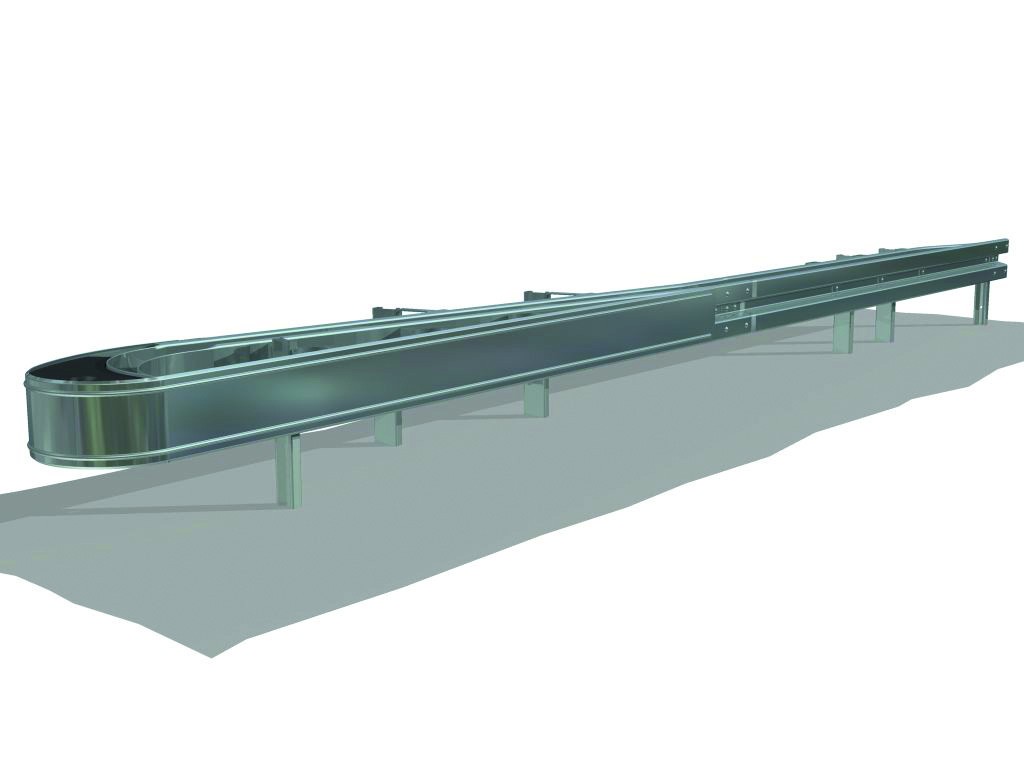 High performance end terminal
Description
Technical data
Product view
Description
The PRIMUS P2 end absorbing terminal secures the ends of guardrails, particularly in the event of a frontal impact on roads with a 90 km/h speed limit.
PRIMUS P2 replaces the end ramping terminals which present a risk of stepping on vehicles.
Tested according to PrEN1317-4 (2002). Redirection zone class: Z1 - ASI: A
Technical data
SPECIFICATIONS:
4 x C125 posts and 1 Sigma 100 post in S235 JR steel;
Length: 1,90 m
Weight / lm: 365 kg
Height: 0,65m
Width: 0,70m
Length: 8,40m
First module composed of a deformation element
Second module composed of two elements of connection: profile AD and BD.
Product view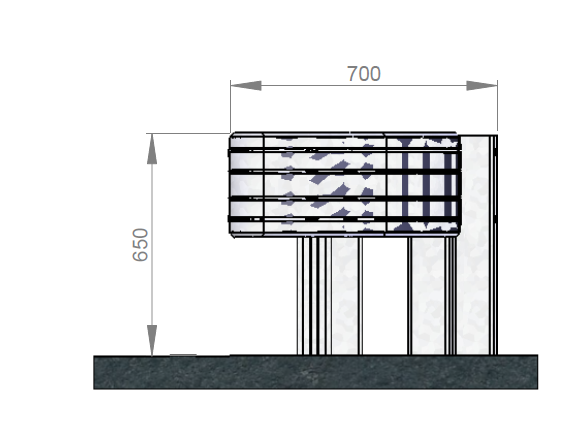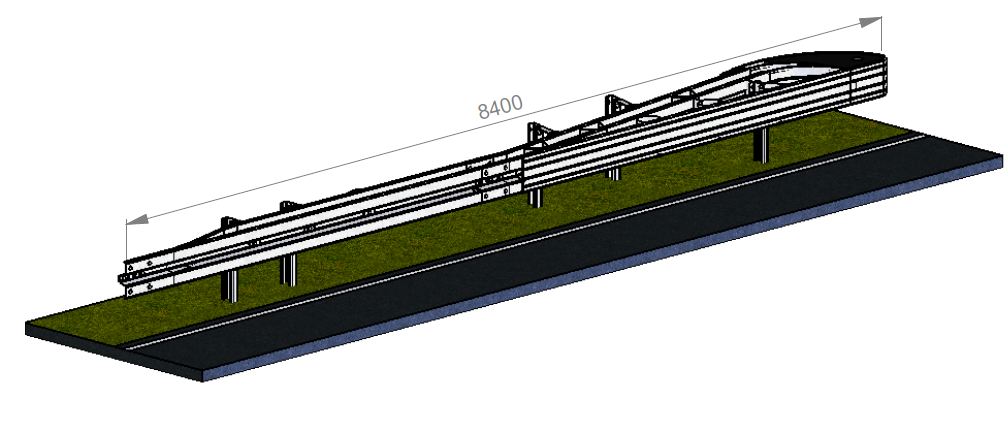 You may also be interested in these products