✔️ Gates and access control
Access control in all circumstances.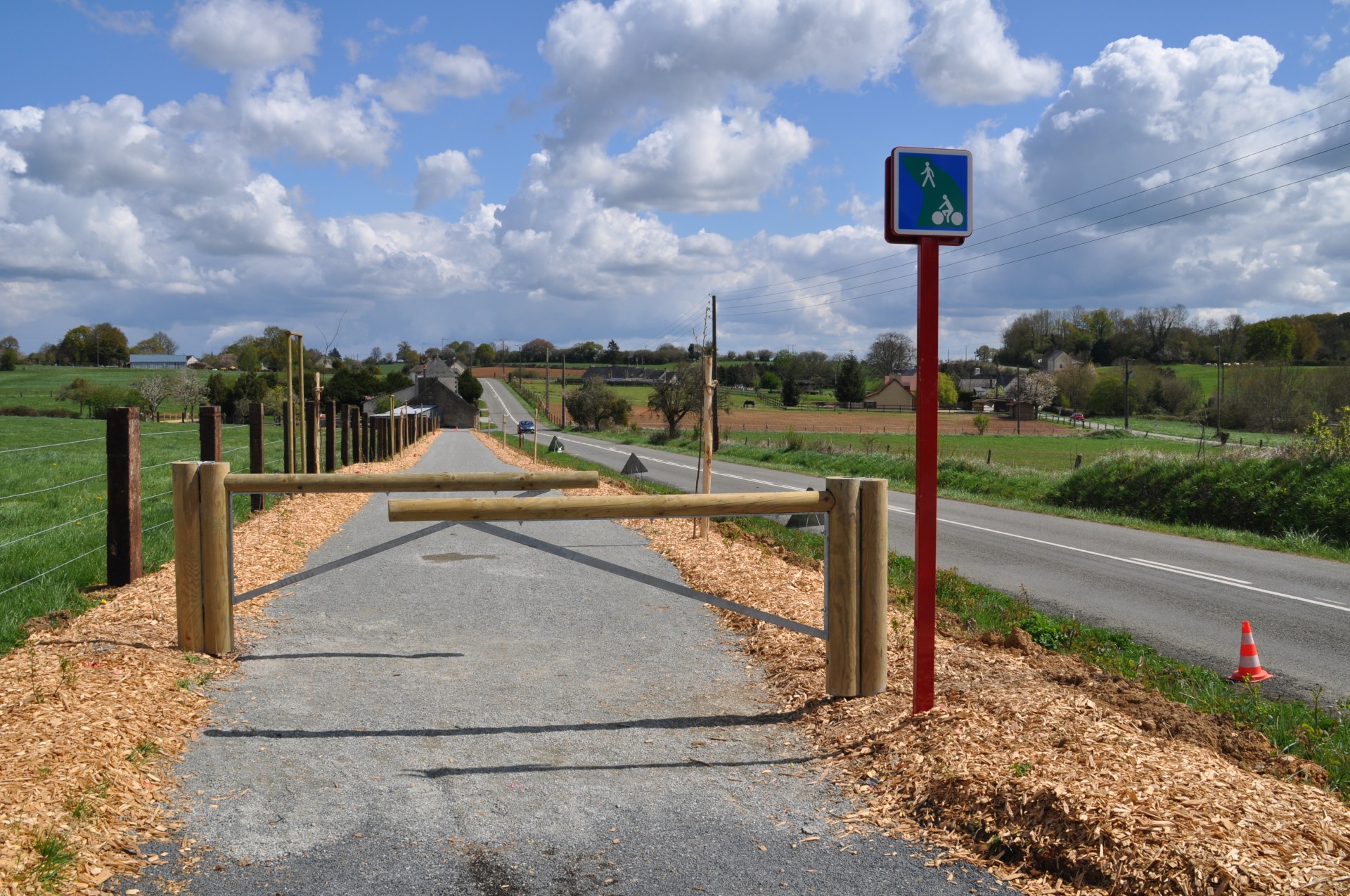 SOLONATURE offers you a complete range of autoclaved solid wood or mixed wood and steel gates to meet all your needs and provide total access control on private or public footpaths.
Our solid wood is treated with class 4 autoclave for increased durability. What makes us special? Reinforced models specially designed to combat vandalism and secure areas with limited access without sacrificing aesthetic appeal.
Find out more about the solution for your project below: