SOLOWOOD®
Timber clad crash barrier according to EN 1317, CE marked and for an optimized use of the road environment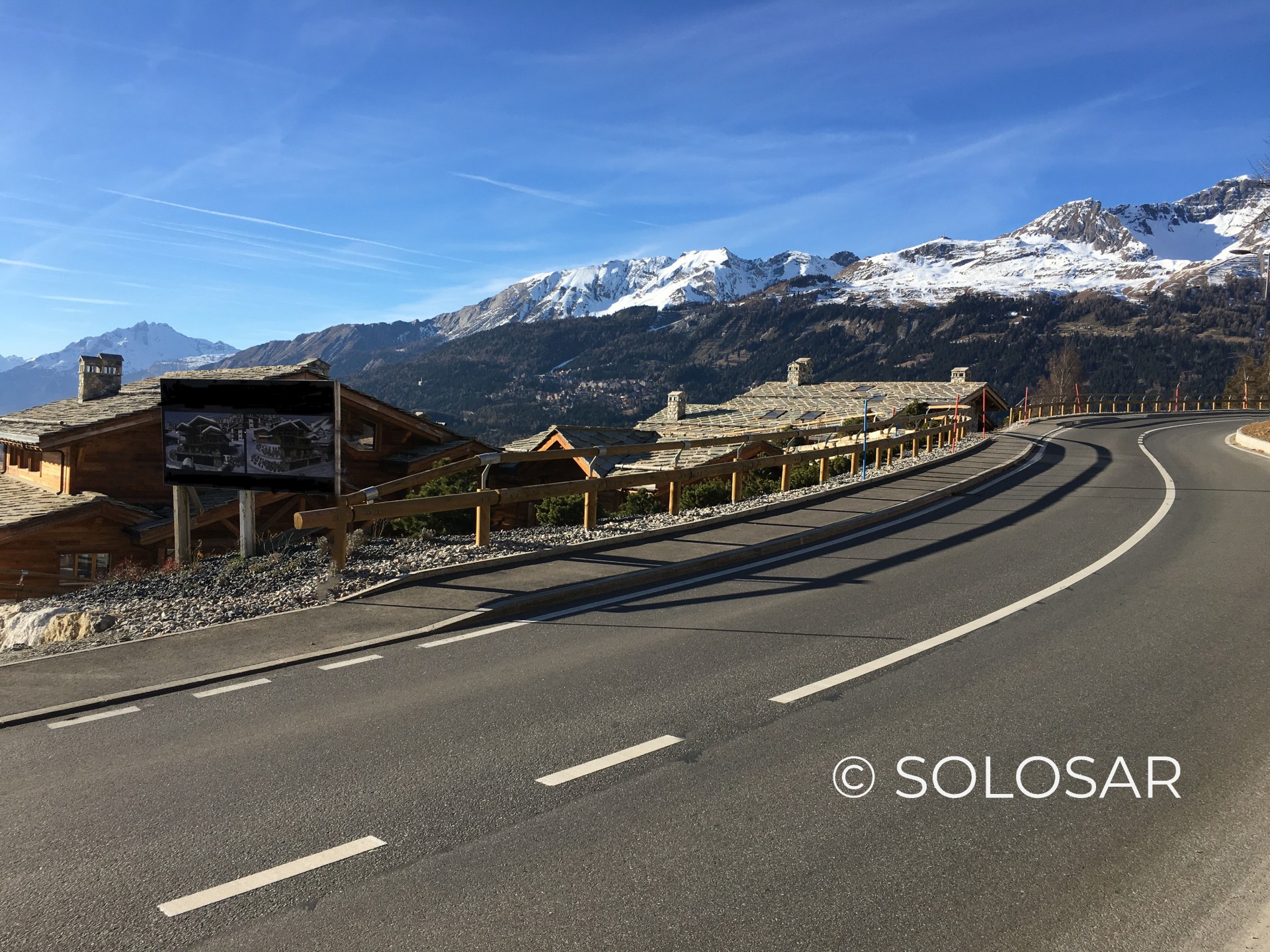 Do you think that we can combine aesthetic and road safety ? So does SOLOSAR !
OVERVIEW OF OUR SOLOWOOD® RANGE

Some natural places deserve to have their authenticity preserved or their charm enhanced, and road safety equipment is no exception to this concern.
From coastal and mountain roads to forest roads and bucolic destinations, the evolution of the road network has made previously confidential places accessible.
While traveling, you have certainly been seized by the magic of a place, surprised by the boldness of a landscape, or perhaps you have interrupted your journey to savor the splendor of a view. And if you've only remembered the beauty of your road, perhaps we're not entirely unaware of it. As experts in the field of road restraint systems, we believe that road safety and environmental preservation are compatible.
We have designed SOLOWOOD®, a range of timber clad crash barriers that provide sustainable integration solutions that suit perfectly into landscape, without sacrificing safety.
To the natural qualities of wood, mechanical resistance and aesthetics, steel brings an additional safety and resistance that makes their combination an incomparable mixed material.

The perfect blend between wood and steel
Holder of some European patents and trademarks, SOLOSAR bases its know-how on more than 43 years of experience in the transformation of steel and autoclaved wood. Their combination produces safe and durable equipment.
The specificity of your projects, the regulatory and budgetary constraints, require our R&D to design tailor-made solutions, both creative and adapted in terms of performance and cost.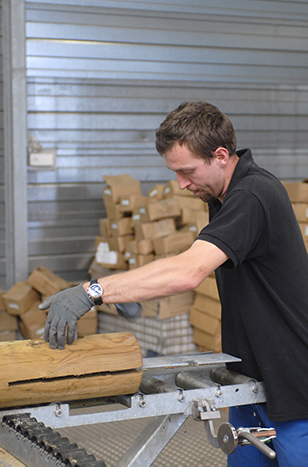 A multipurpose industrial tool
SOLOSAR combines the skills of its ISO 9001:2015 and other certified production units:
• industrial units for the production of steel parts and for the timber autoclaved parts
• specialized site in the assembly and pre-assembly of timber clad crash barriers (Sarreguemines - Moselle - North East of France)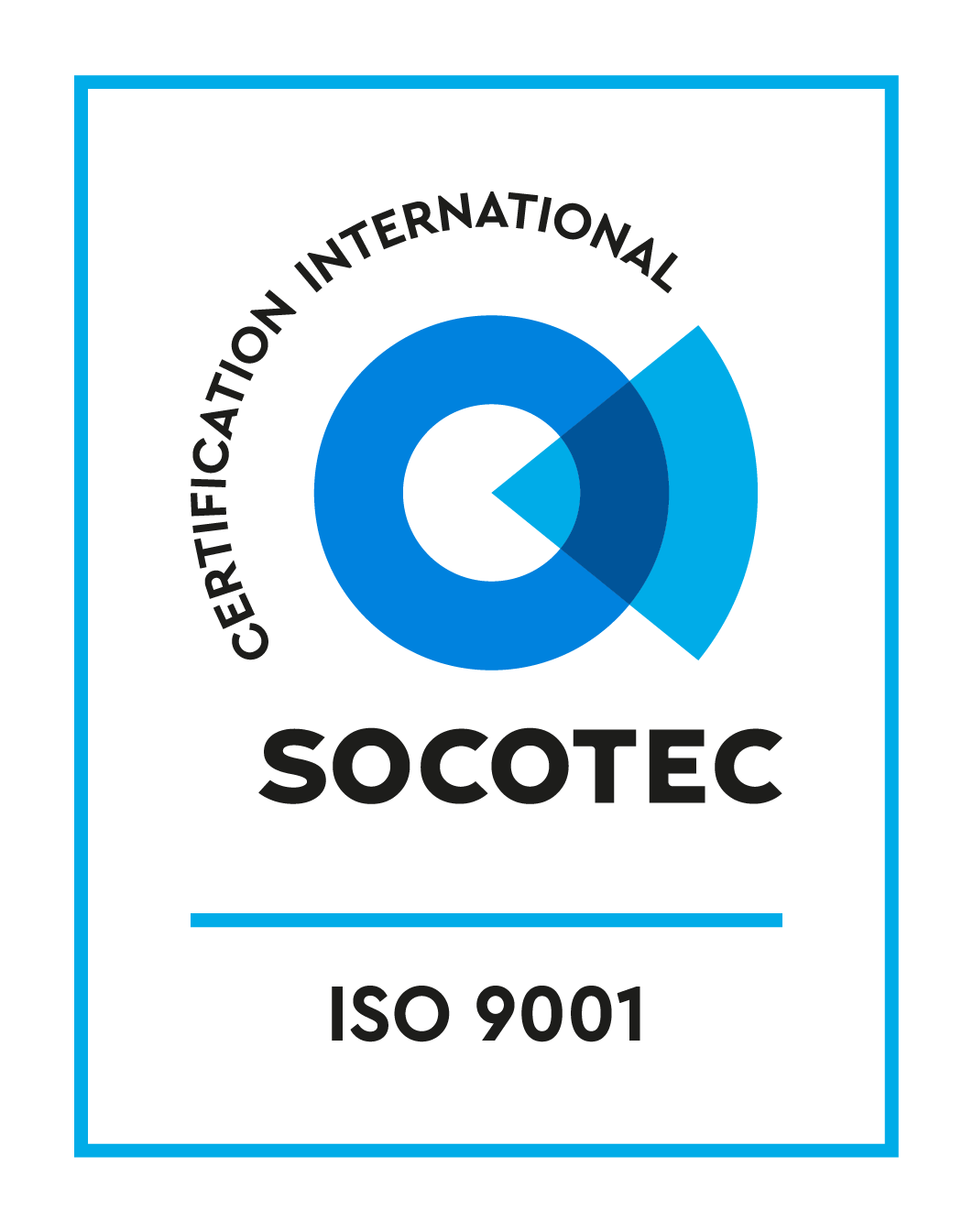 A project can be ambitious or modest, exciting or routine work, accessible or restrictive, safe or risky. Whatever its nature, we welcome each project you entrust to us with equal interest and a listening ear.
" For us, your project is unique ", beyond words, a state of mind...
To browse through our brochure please download it

SOLOWOOD® 2022 (PDF)