High performance end terminals acc. XP ENV 1317-4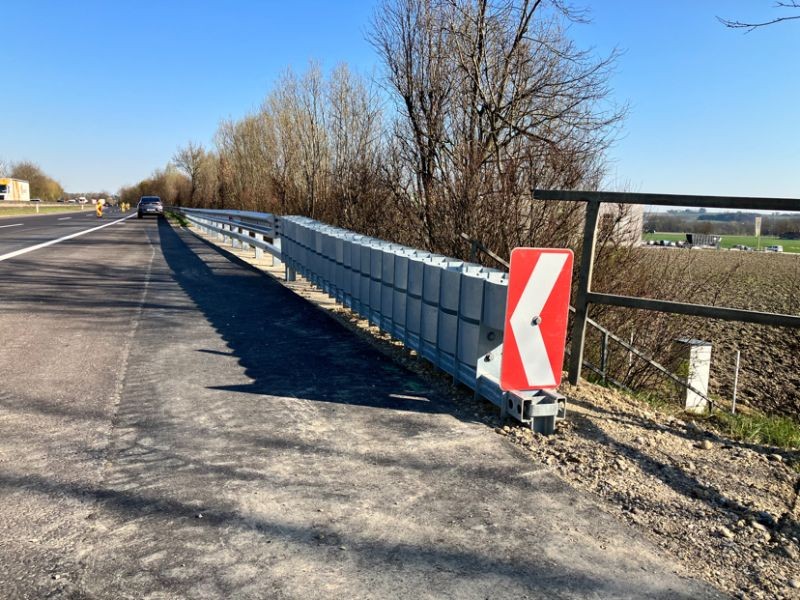 The high-performance end terminals act as anchors for a lane of guardrails and prevent head-on or side impacts in this particularly sensitive area.
SOLOSAR offers you a complete range of high-performance lane ends that provide a high level of safety in both directions of traffic.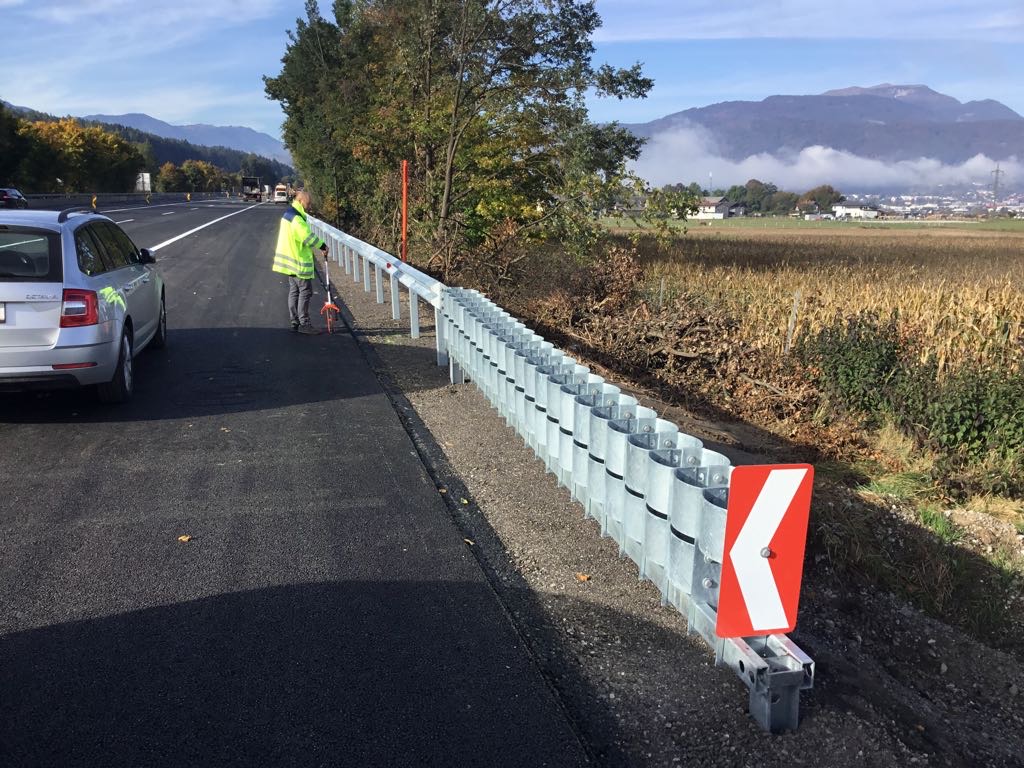 Discover our range below: