Wheel stop
Facilitate manoeuvring in a car park and delimit your space.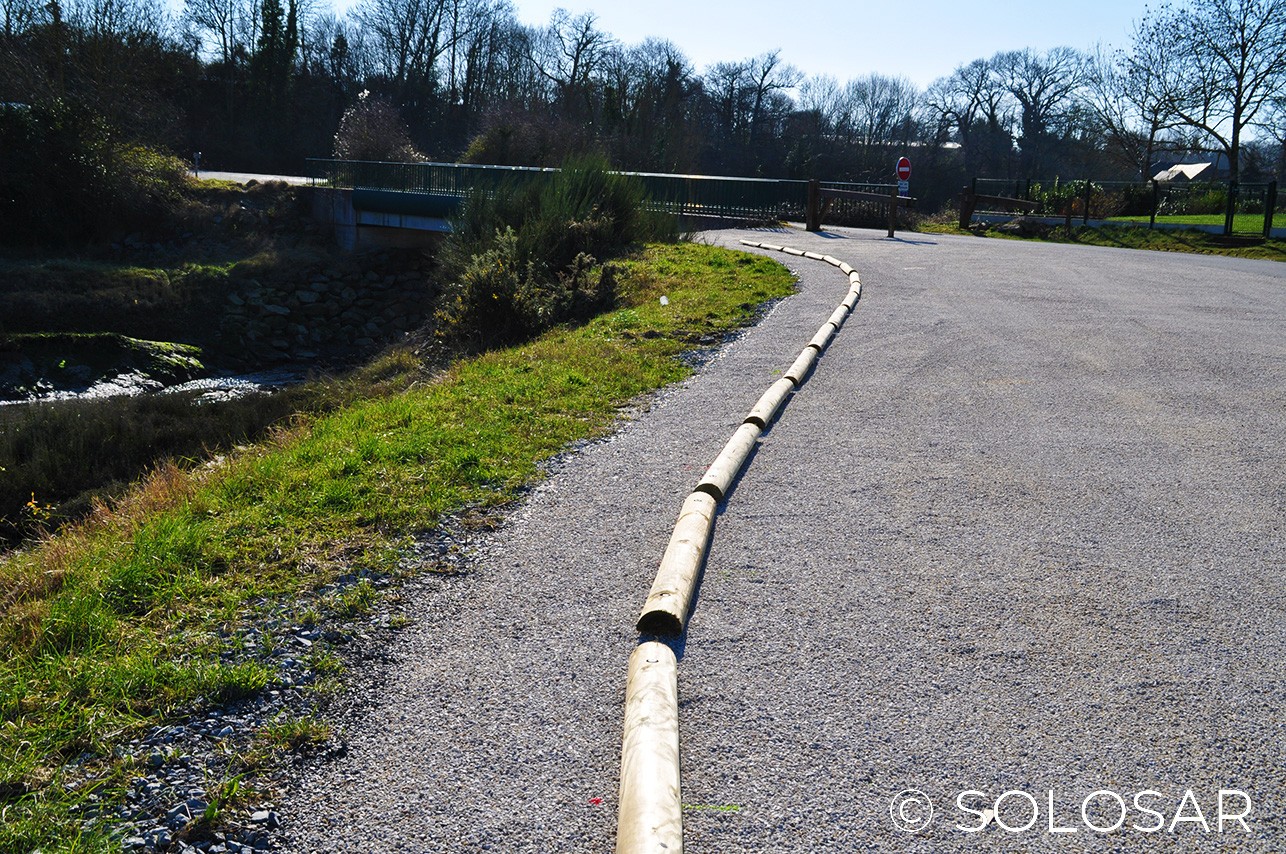 STOP ROUE is the solution to your parking depth problems. The SOLONATURE WHEEL STOP is installed on parking spaces to prevent vehicles from driving too far into a parking space and to delimit the areas authorised for parking.
Unlike some other products on the market, the SOLONATURE wheel stop offers a diameter and length adapted to a regulation parking space.
Discover all the information about STOP ROUE below.