Motocyclist Protection Systems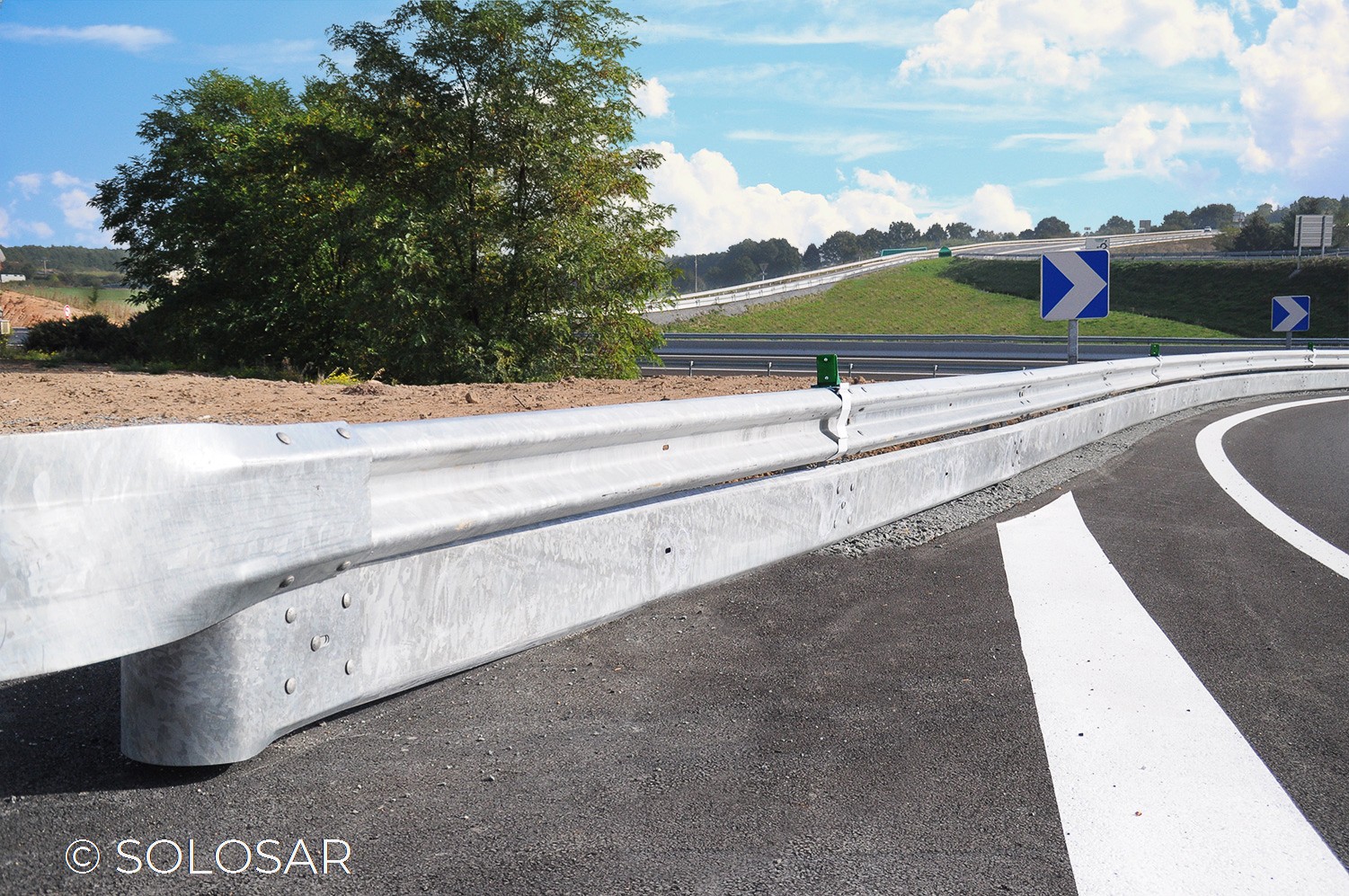 Most vehicle restraint systems are considered a potential danger by motorcyclists, especially because of the vertical posts. SOLOSAR has been offering motorcycle protections for a long time that can be integrated under existing guardrails.
Since the introduction of CE marking, we are one of the few manufacturers to offer a CE marked and tested road restraint system with a motocyclist protection. All CE marked systems are tested according to EN 1317-2 and then with a dummy meeting the requirements of the European experimental standard XP CEN/TS 1317-8.