✔️ PREMIUM mixed wood and steel fencing
A complete range dedicated to demarcating access and securing pedestrians and goods.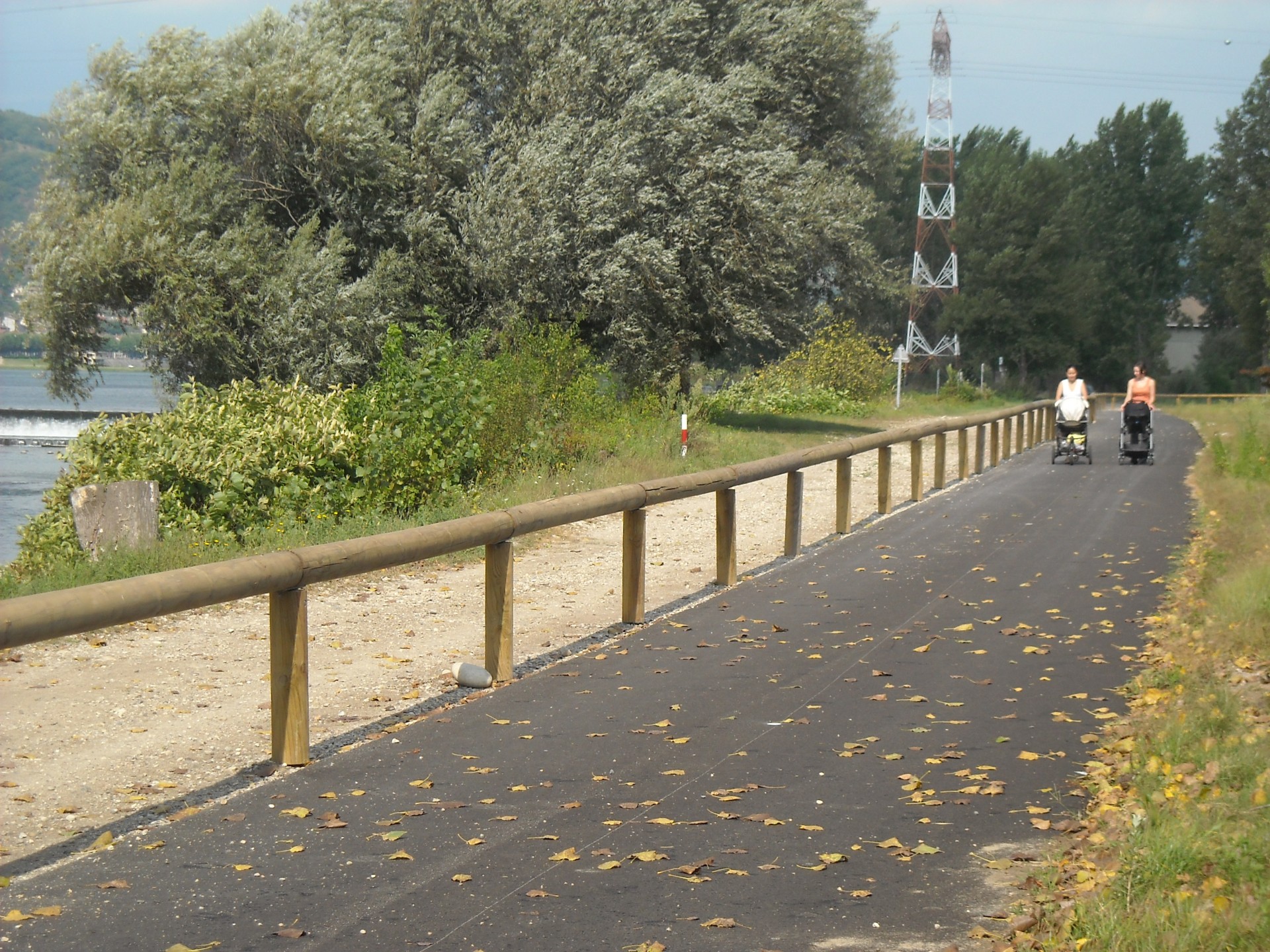 Our SOLONATURE® mixed wood and steel fences are made from quality wood and are guaranteed for 10 years thanks to their class 4 autoclave treatment in accordance with standard EN 335. Based on our expertise in road safety, designed and pre-assembled for certain models at SOLOSAR, our fences provide robust, aesthetic and durable delimitation.
Thanks to the addition of metal reinforcements at the most fragile junctions on a fence, all the models proposed below include a C100 metal post to be beaten or on a base plate and metal junction brackets for durable alignment of the horizontal rails.
The models and fixings offered are based on installation habits and expectations in terms of strength and aesthetics. Our in-house design office can produce bespoke designs and layouts for your project. Please do not hesitate to contact us.
Discover SOLONATURE® solutions at a glance using our product matrix:

Find out more about our solutions below: