SOLOPROTECT®
Modular and adaptable protection solutions for the prevention of accidents and collisions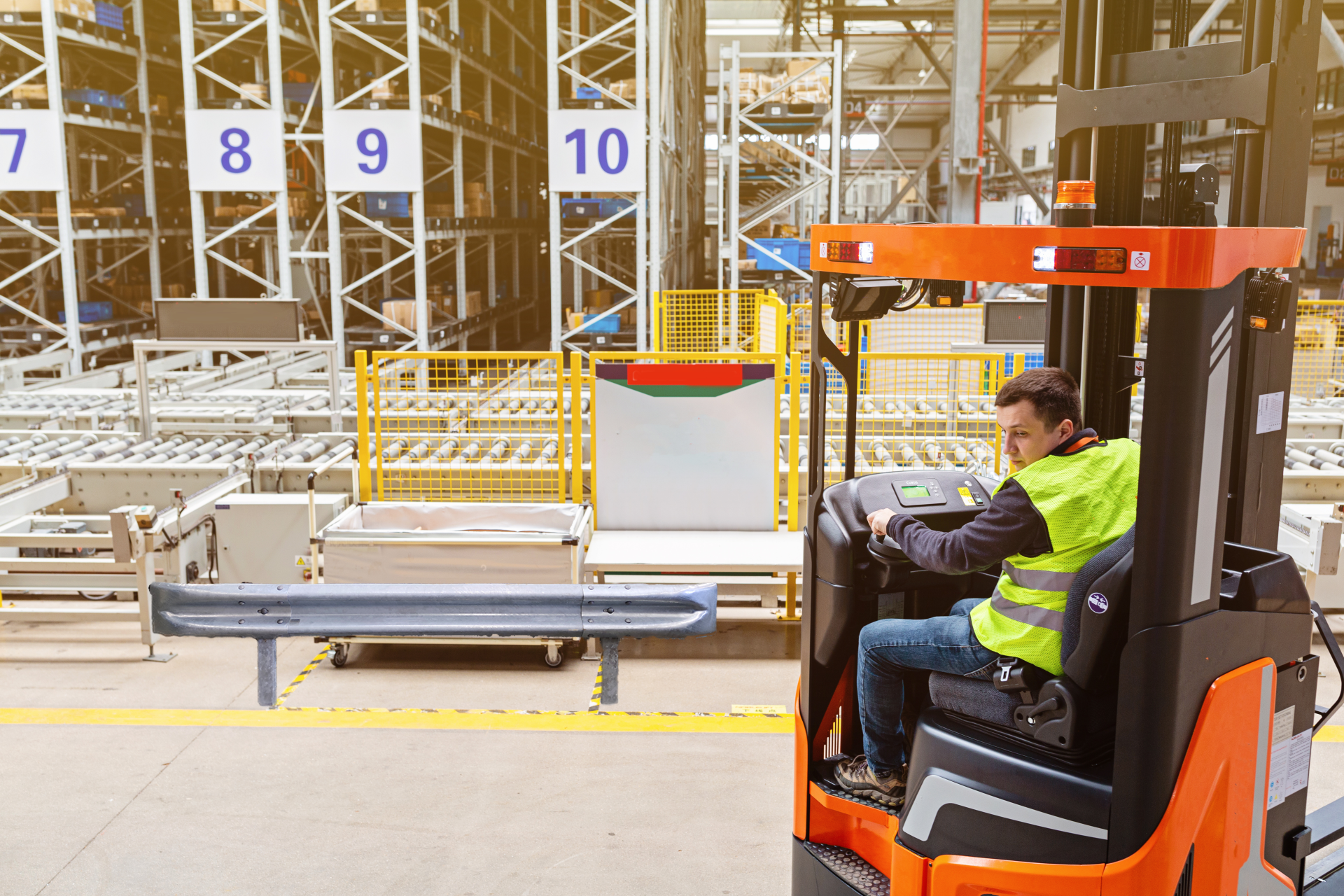 Every year in France, there are more than 100,000 forklift accidents against property or pedestrians, and official HSE (Health, Safety, Environment) industrial safety statistics record about 50 people killed each year and more than 5,000 injured in accidents involving vehicles. These injuries are often life changing and can cost companies millions.
The SOLOPROTECT® solutions presented below are designed to be installed for the protection of people, buildings, halls and facades, car parks and parking areas as well as industrial goods.
The advantages are numerous:
Increased impact resistance and reduced risk of accidents
The deformation of the SOLOPROTECT® profile in the event of impact prevents any risk of over-accident
(injuries, cuts, etc.).
SOLOPROTECT® ensures high absorption of the energy released in the event of an impact thanks to its special shape and the greater thickness of steel used in its manufacture.
Your productivity and assets are protected
The SOLOPROTECT® profile without spacer allows efficient positioning and saves space, especially in sensitive areas (storage areas, doors, etc.). Your circulation space is thus optimised to the maximum!
Elimination of machine downtime due to shocks or collisions.
SOLOPROTECT® integrates 100% with the geometry of your buildings
SOLOPROTECT® solutions can be integrated into your buildings and equipment.
Long-lasting protection is ensured by the multitude of posts offered (based plate or to be rammed into the ground) which can be mixed and matched to ensure the durability of the entire structure.
Our SOLOPROTECT® solutions based on our road technology have been adapted to protect people, industrial or public property and buildings indoors and outdoors.
Discover all our SOLOPROTECT® solutions in the new brochure below (in French only).
Safe demarcation of parking areas
Delimitation of pedestrian and vehicle traffic zones
Protection of access ramps
Protection of vehicles
Effective protection of workplaces and machinery
Protection of fire doors, fire-fighting elements
Protection of traffic areas
Protection of offices in production
Protection of charging points for electric vehicles
DISCOVER ALL THE COMPONENTS OF THE SOLOPROTECT® RANGE: