Another shipment on its way to Africa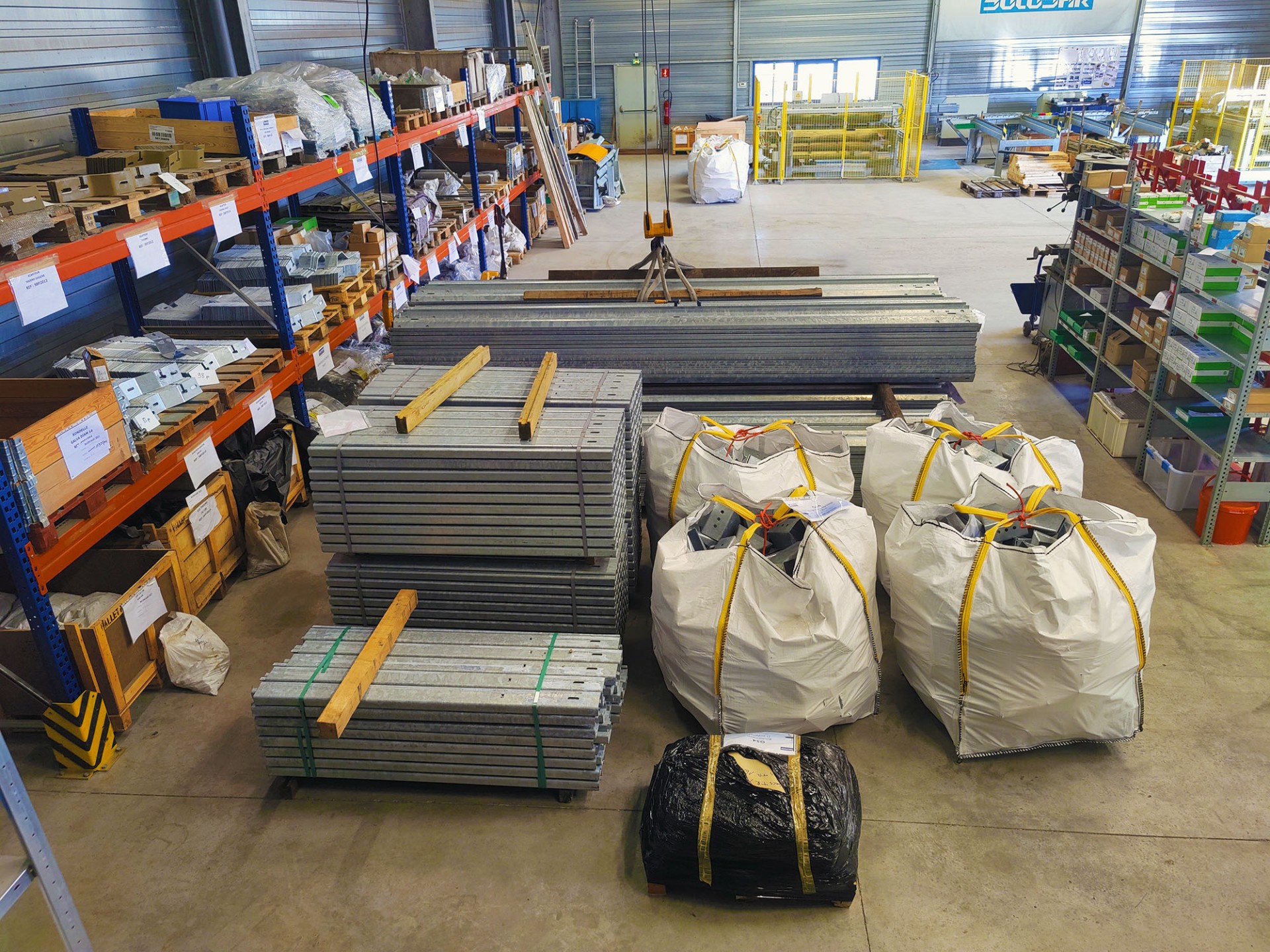 📢 Another shipment of GS4 NF certified leaving our premises and on its way to Africa! A big thank you to all our customers who trust us to support them in all their road safety needs thanks to our expertise and our wide range of specially developed NF certified.
👉https://www.solosar.fr/en/solosteel/gs4
🚗 Do you have any questions?
✉ Contact us and let's talk about your projects! For us, your project is unique!