Installation of a Primus 2A in video!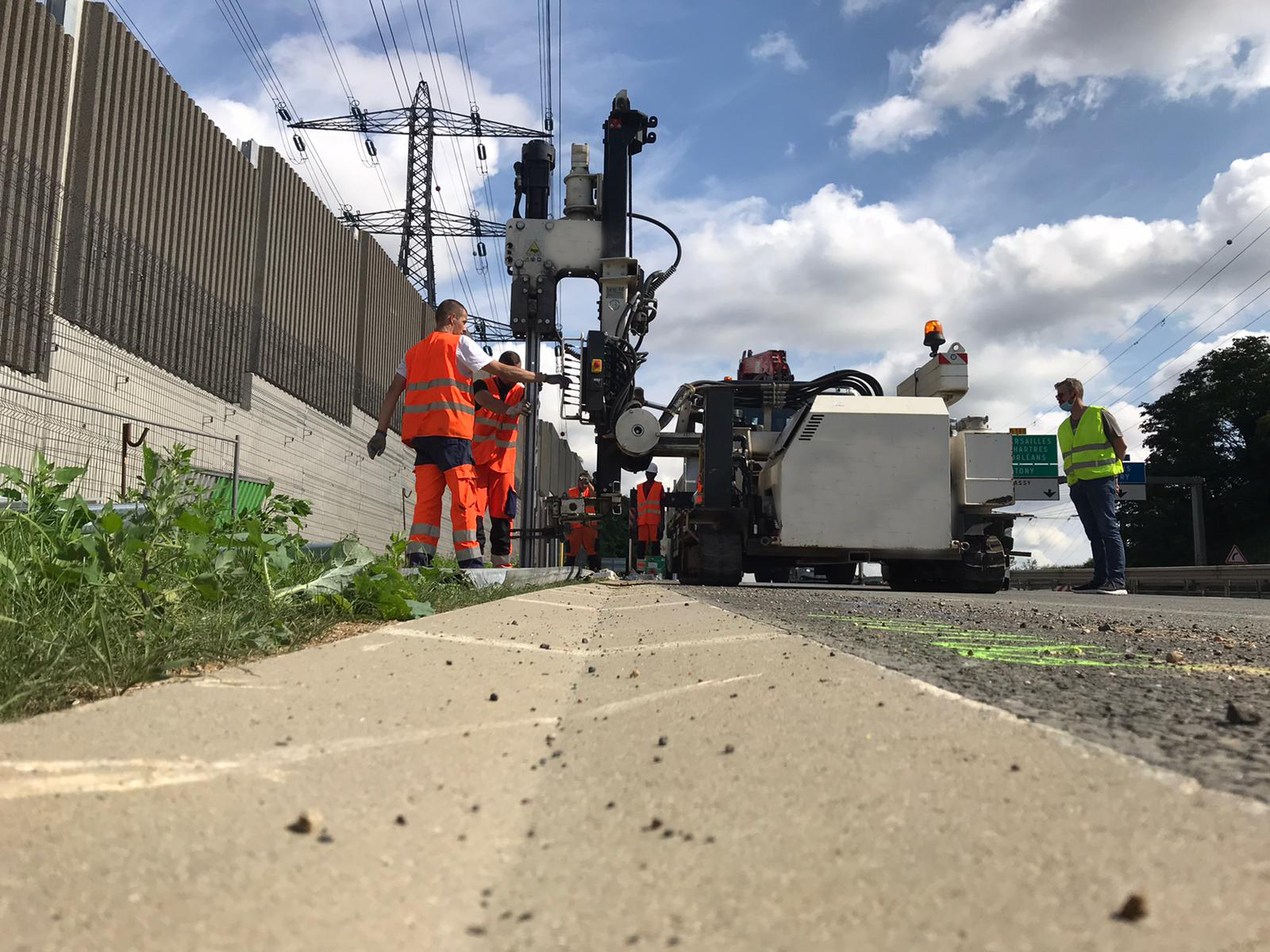 Primus 2A is the perfect solution for road configurations where the installation of a minimum line of guardrails is impossible.
Unique, Primus 2A can be used as a shield to protect isolated obstacles. 🛡
Here is an installation of Primus 2A, in the Essonne department in France, with two 4-meter extensions to protect a signal pole.
Whatever the nature of your project, SOLOSAR will support you: "for us, your project is unique! " Beyond words, a state of mind! 💪