SOLOSTOP®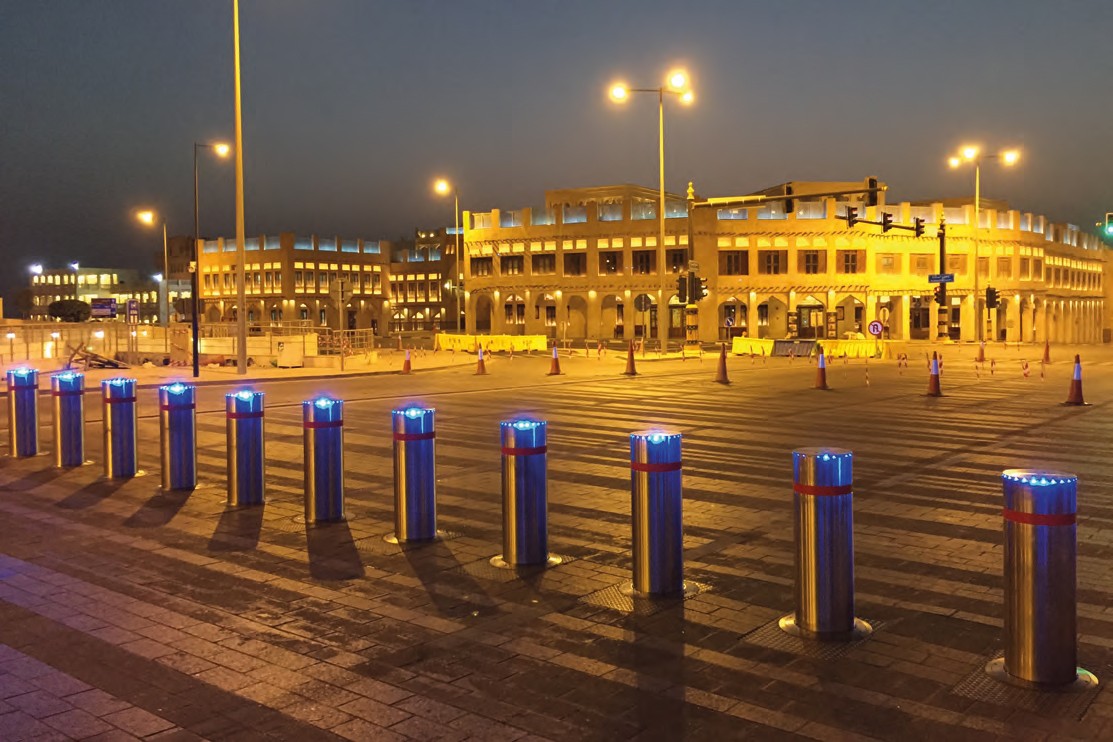 The Heintzmann group and SOLOSAR offers trought the trademark SOLOSTOP® high security solutions which serve as effective protection against objectionable vehicles for several fields of application such as:
Highly frequented public places
Public buildings (stadiums, museums, detention centers)
Political institutions (embassies, parliaments)
Airports and train stations
Shopping centers
Sensitive business areas (financial centers, data centers, headquarters of companies)
Energy sectors (nuclear power, oil and gas)
Military facilities
Our range SOLOSTOP®:
Blocking bollards

Blocking barriers

Segment barriers
Here are some examples of the different high security products installed by us in the world: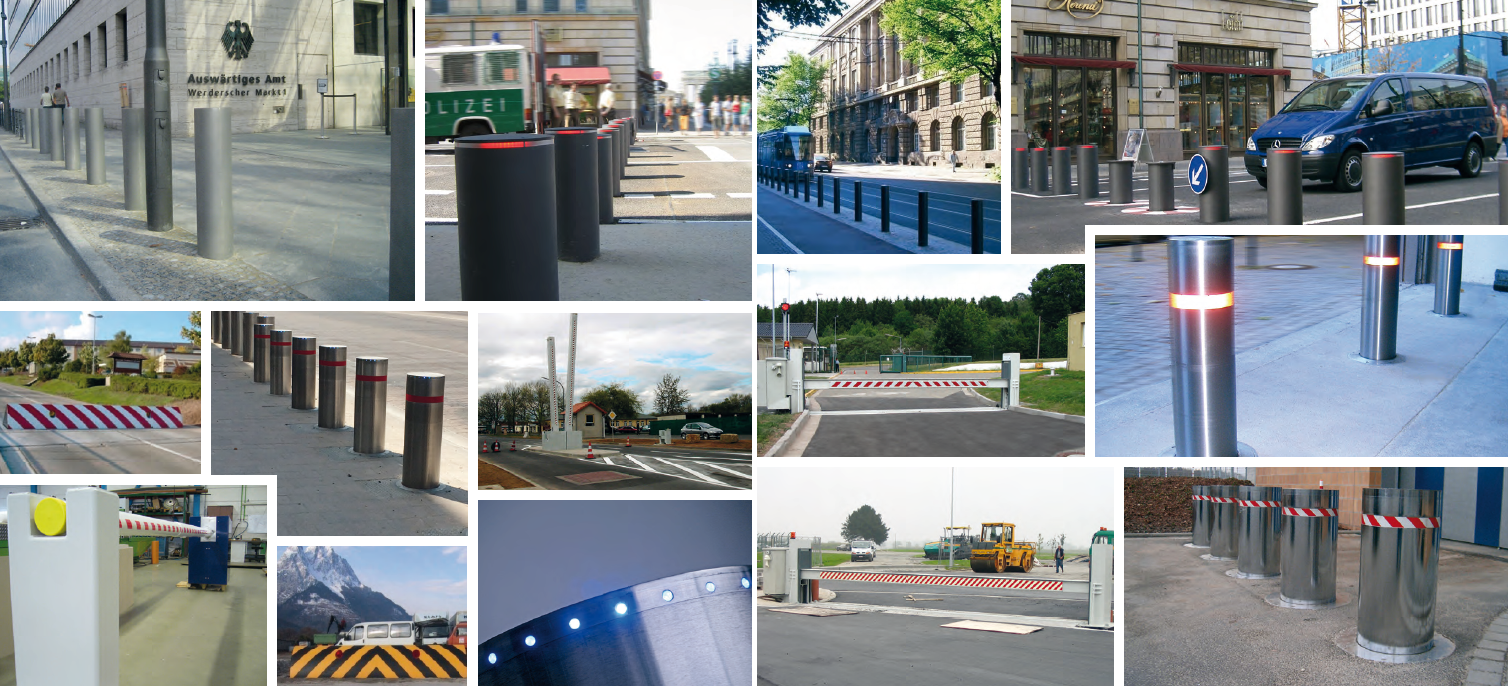 Its systems are effective security solutions for buildings and public spaces:
HIGH LEVEL OF SAFETY: restrains trucks driving at 80 km/h (the proposed products have the highest restraint level on the market DOS K12).
FLEXIBLE SOLUTIONS:

fixed or retractable solutions for temporary or permanent protection.
FAST PROTECTION: bollards and barriers are activated very quickly in case of emergency.

ACCESSIBILITY OF ACCESS ROUTES:

emergency passages and exits remain free of access.
AESTHETICS: stainless steel and lighting give the products a high quality character.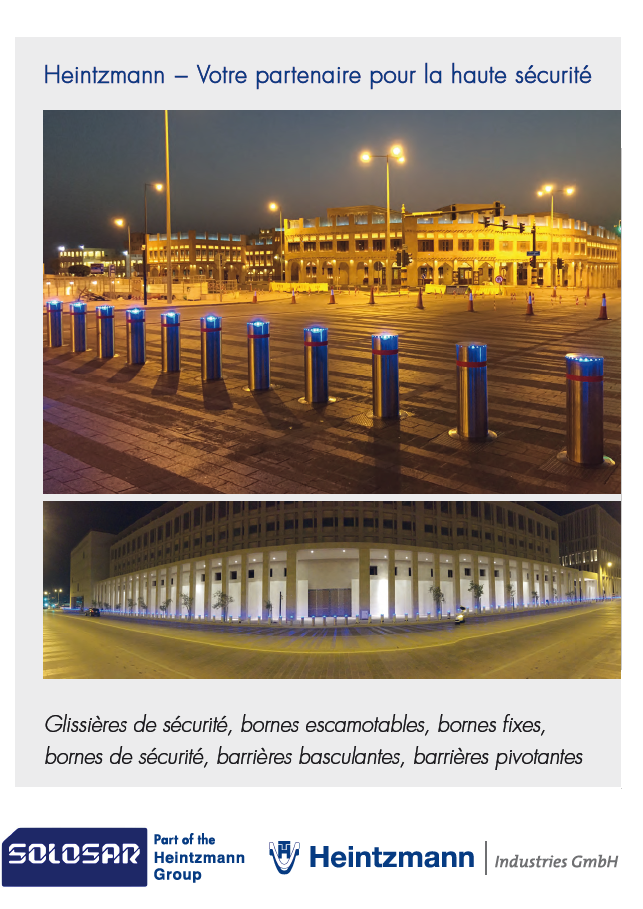 Product selector