PERFORMANCE 13 - H2-W5
Reference: GLISSIERE DOUBLE PERFORMANCE 13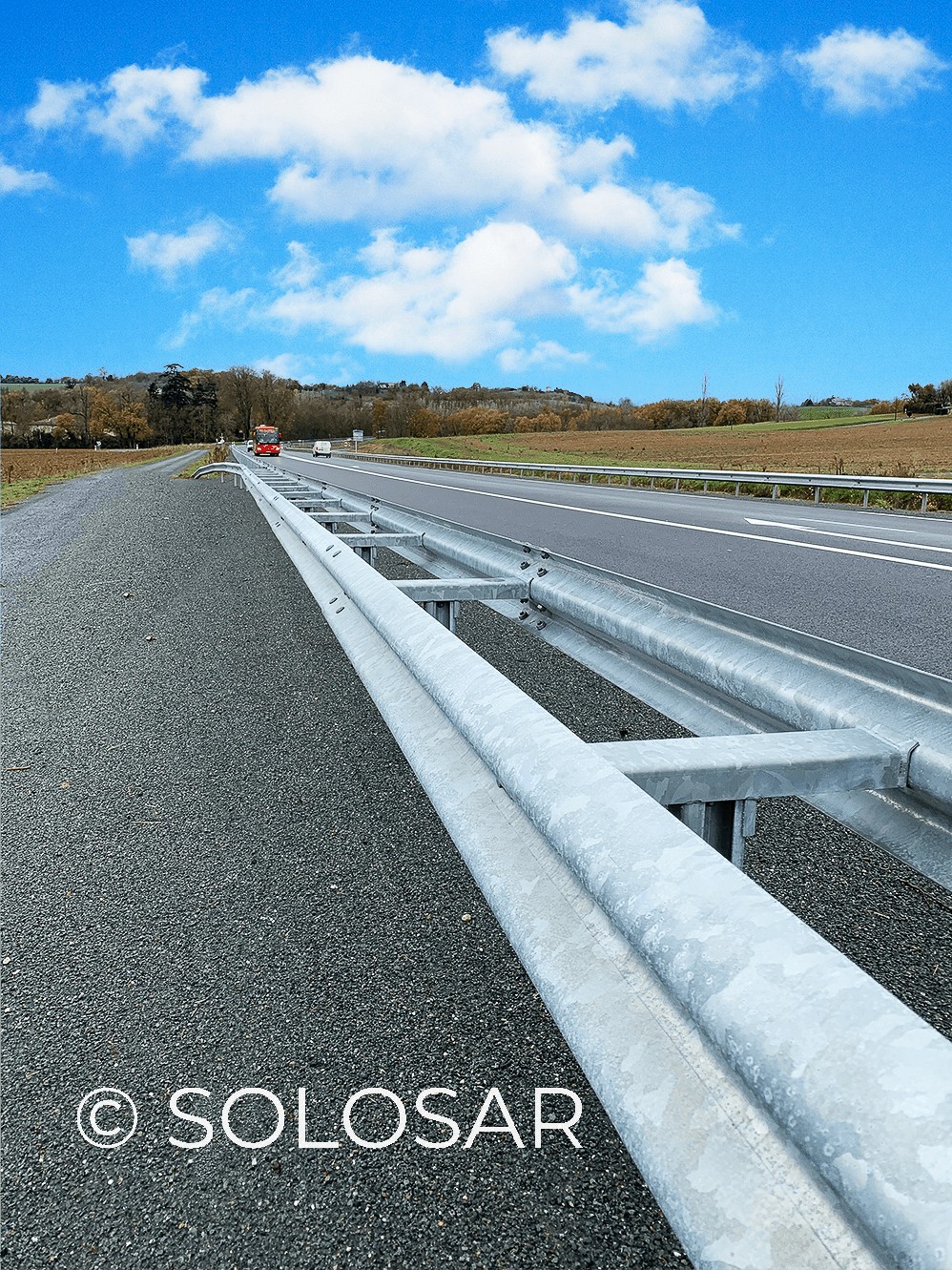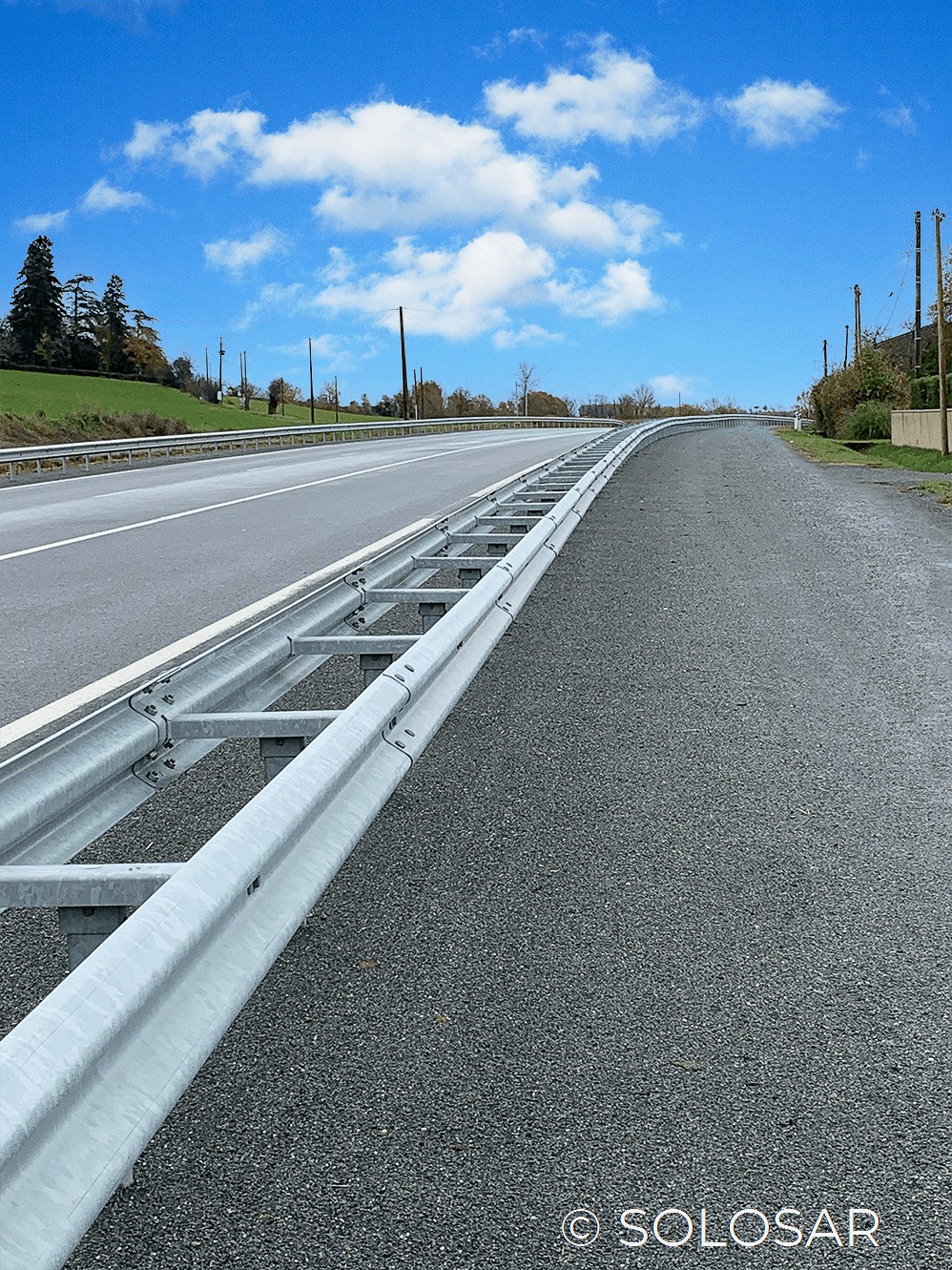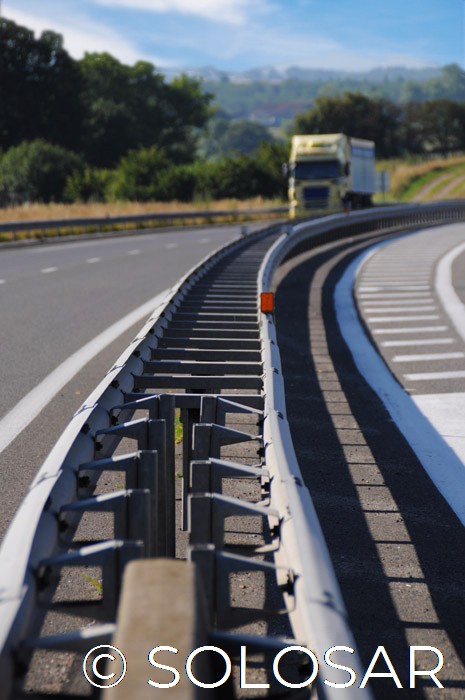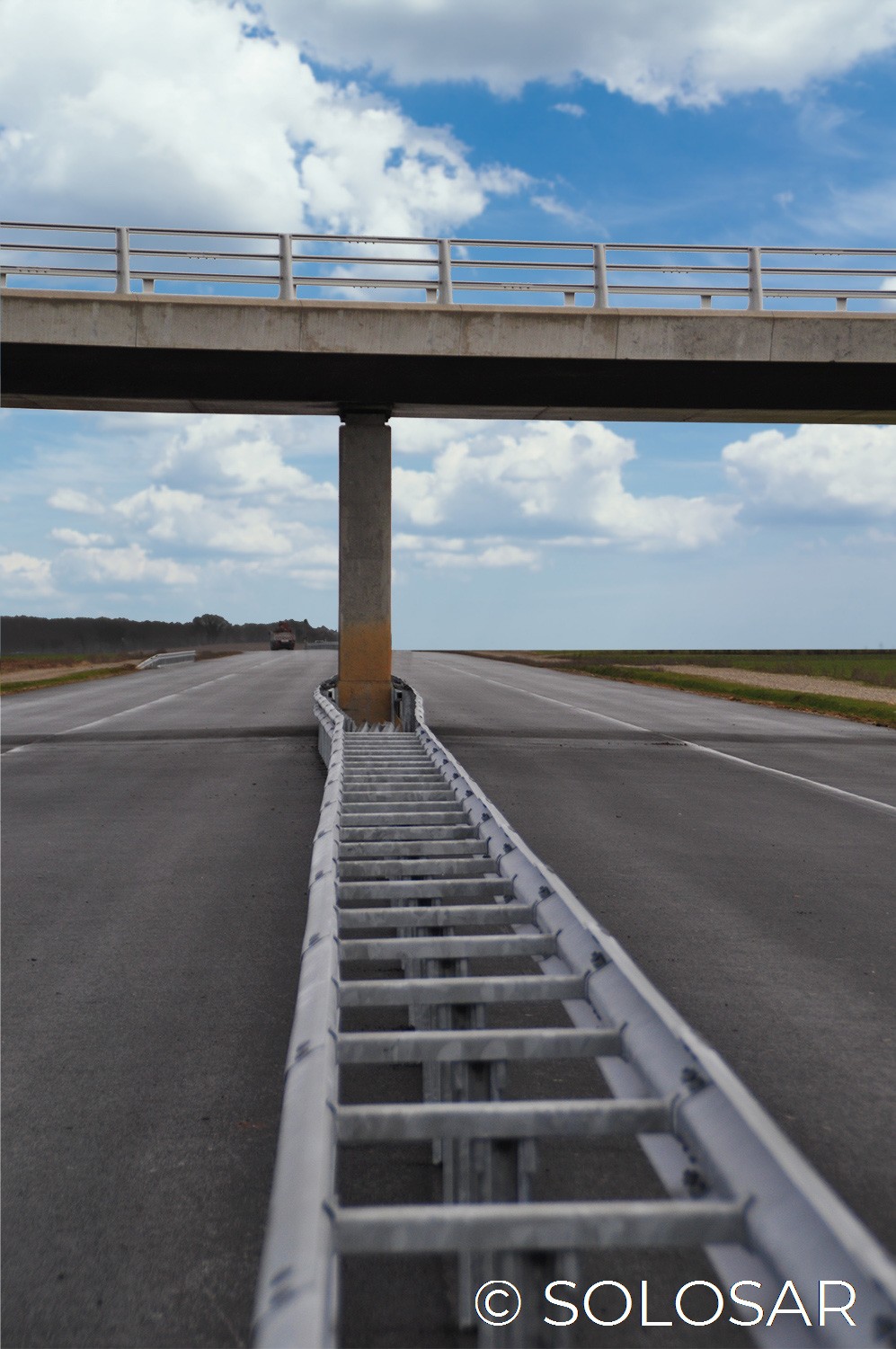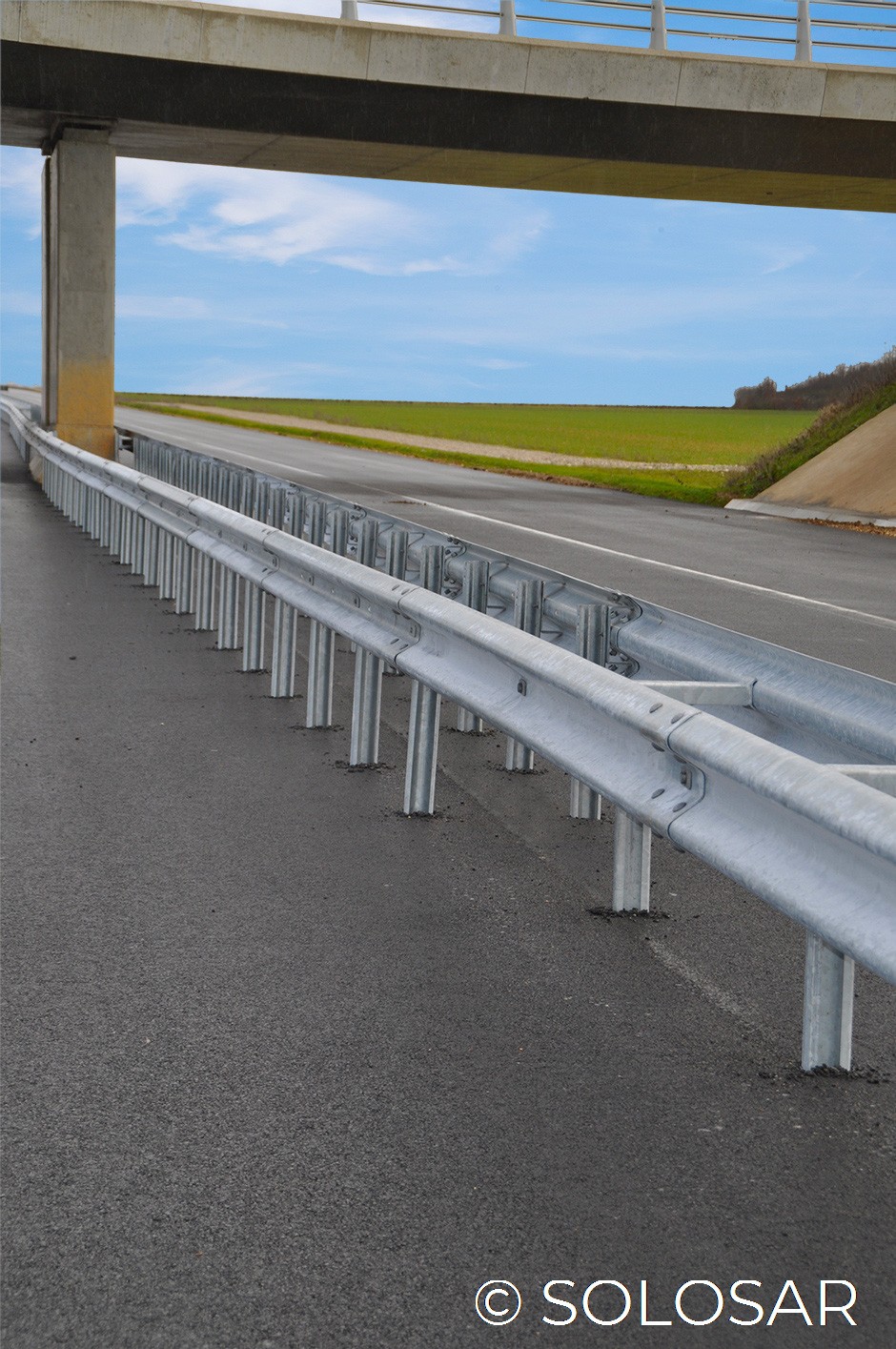 Description
Technical data
Product view
Description
The H2 P13 double beam has been developed with a view to performance and suitability with the French generic products and for all types of median line (T.P.C).
PERFORMANCE 13 was created to improve the restraint capacities compared to generic double guardrails and in particular the DE2.
The P13 beam is composed of a C100 post and AF-NF profile sliding elements in order to facilitate the connection to the French generic products. The product is composed of elements identical to NF systems, except for the bolts.
PERFORMANCE 13 is approved by the French Ministry (DSCR) according to the approval circular n° 94.31 of March 28, 1994.
Technical data
SPECIFICATIONS:
Post: C100 in S235 JR steel - length 1,50m
Type of post: profile AF-NF in S235 JR steel
Post spacing: 2 m
Weight / lm: 35 kg
Tested length: 68 m in level H2
Product view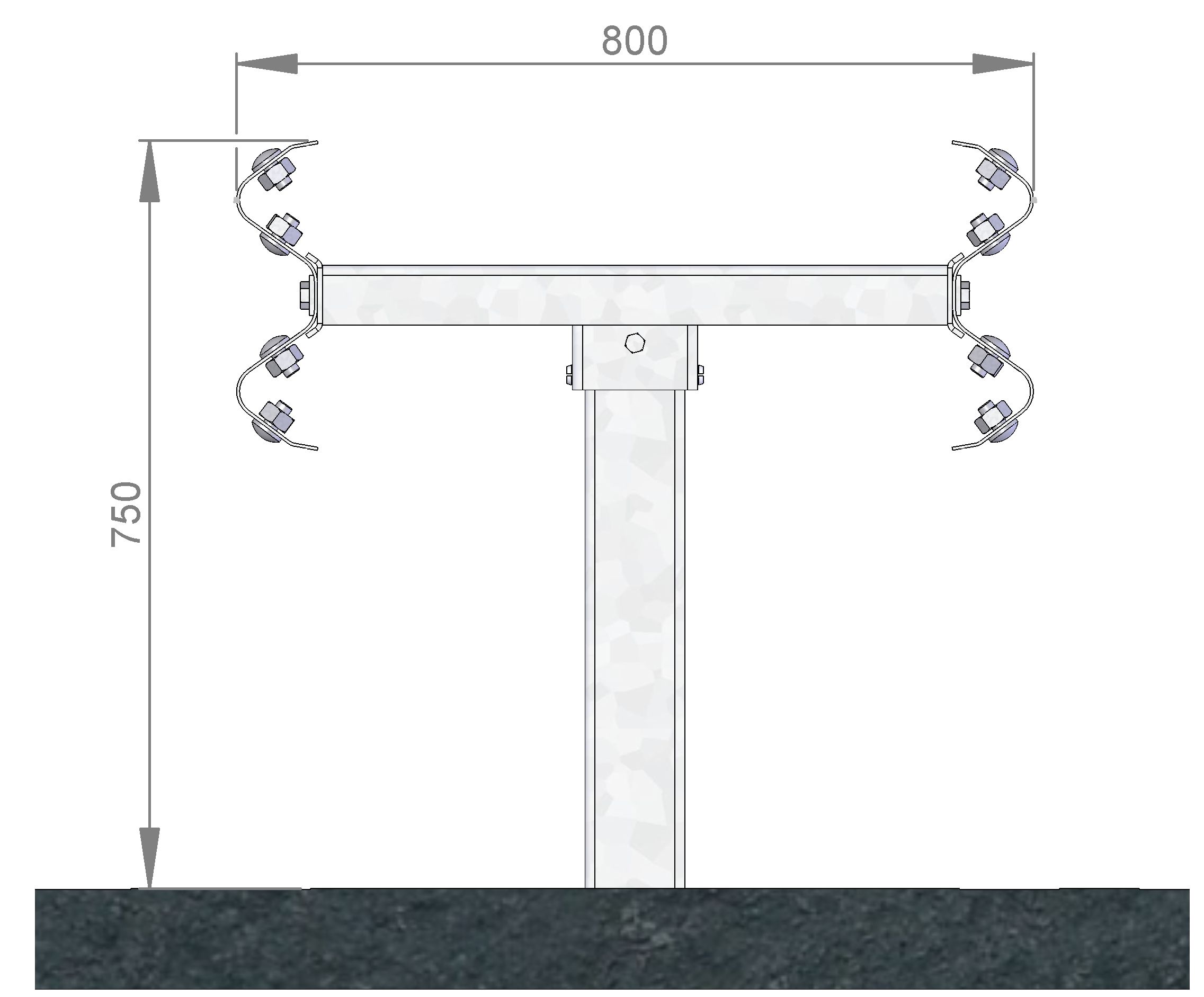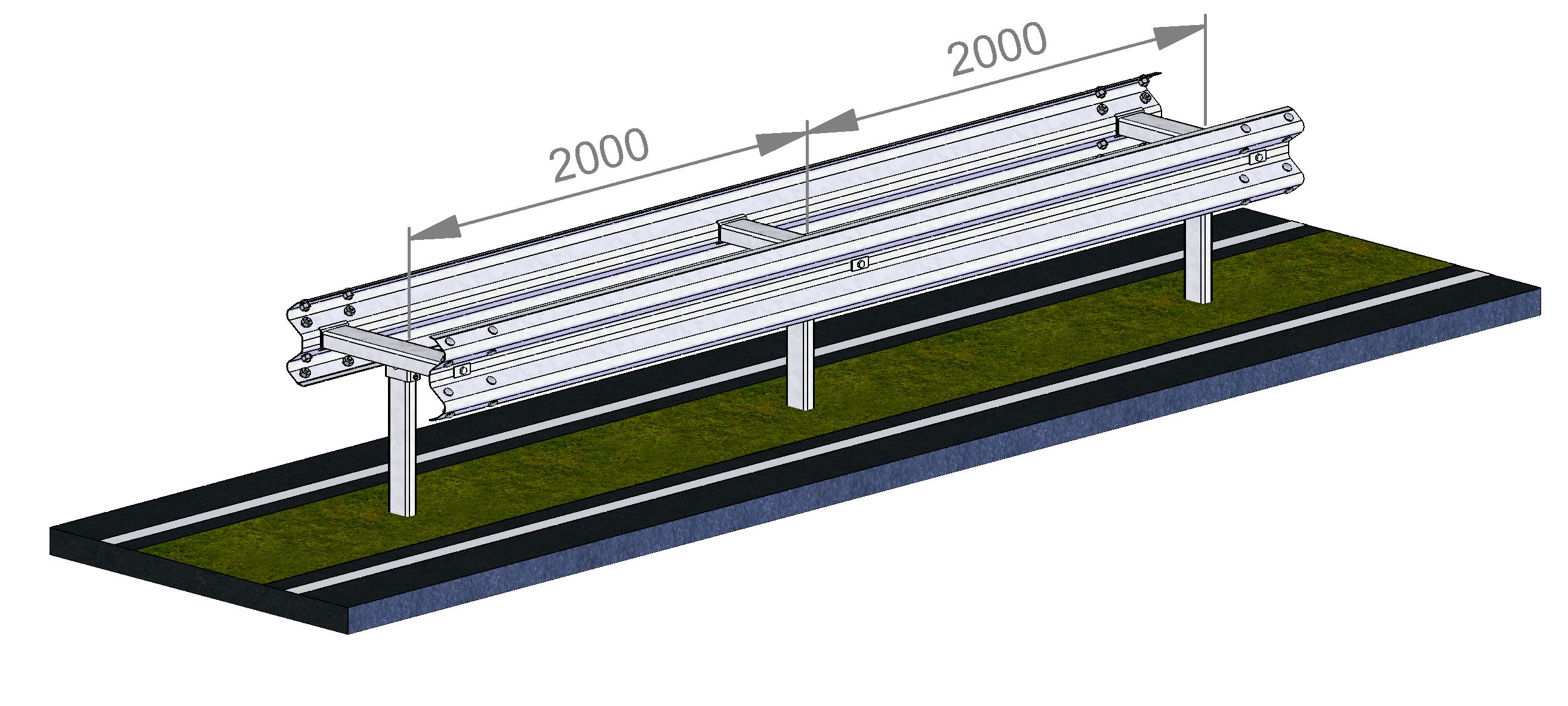 You may also be interested in these products