GUARDLED® - (H2-W5-A)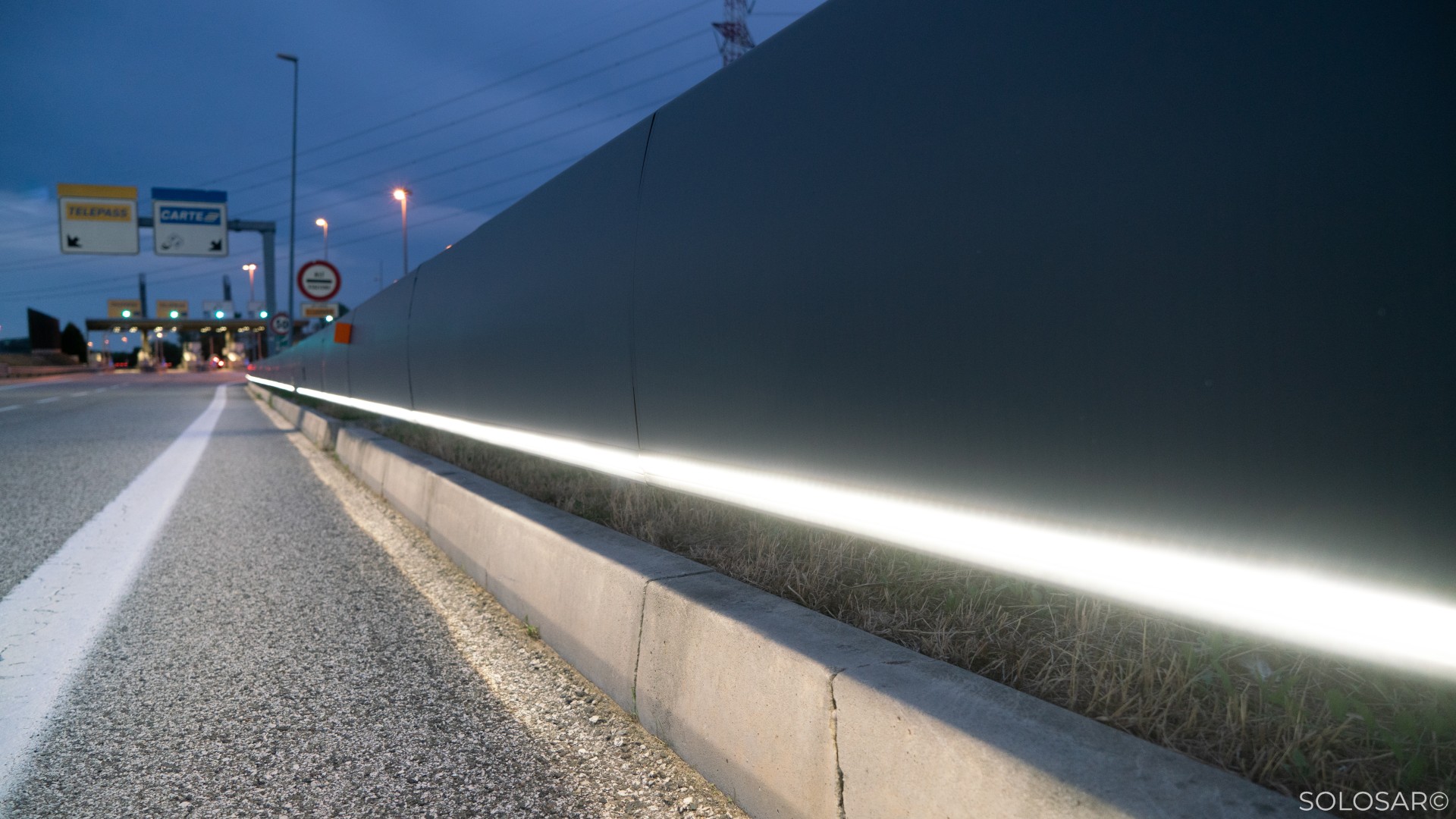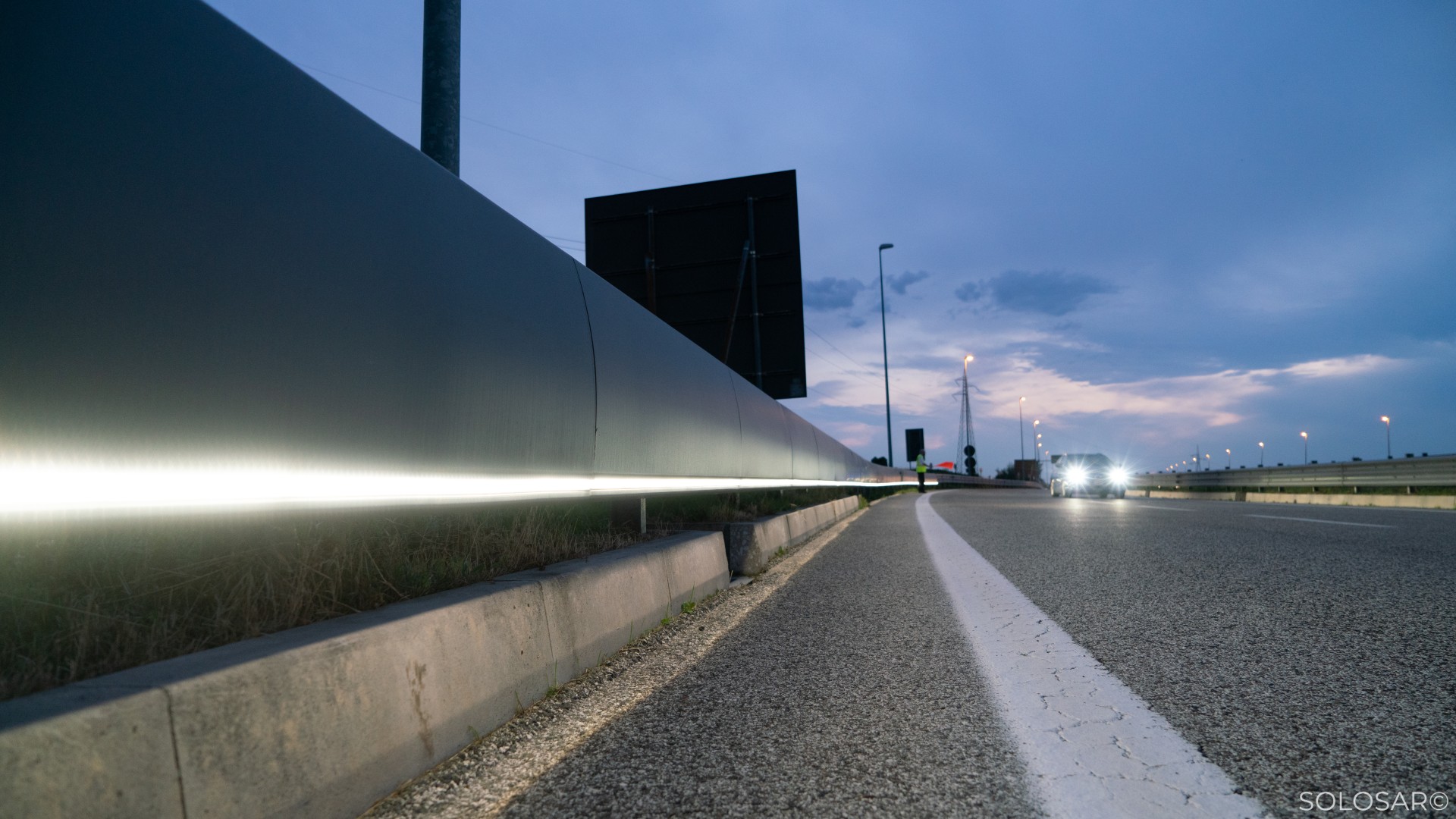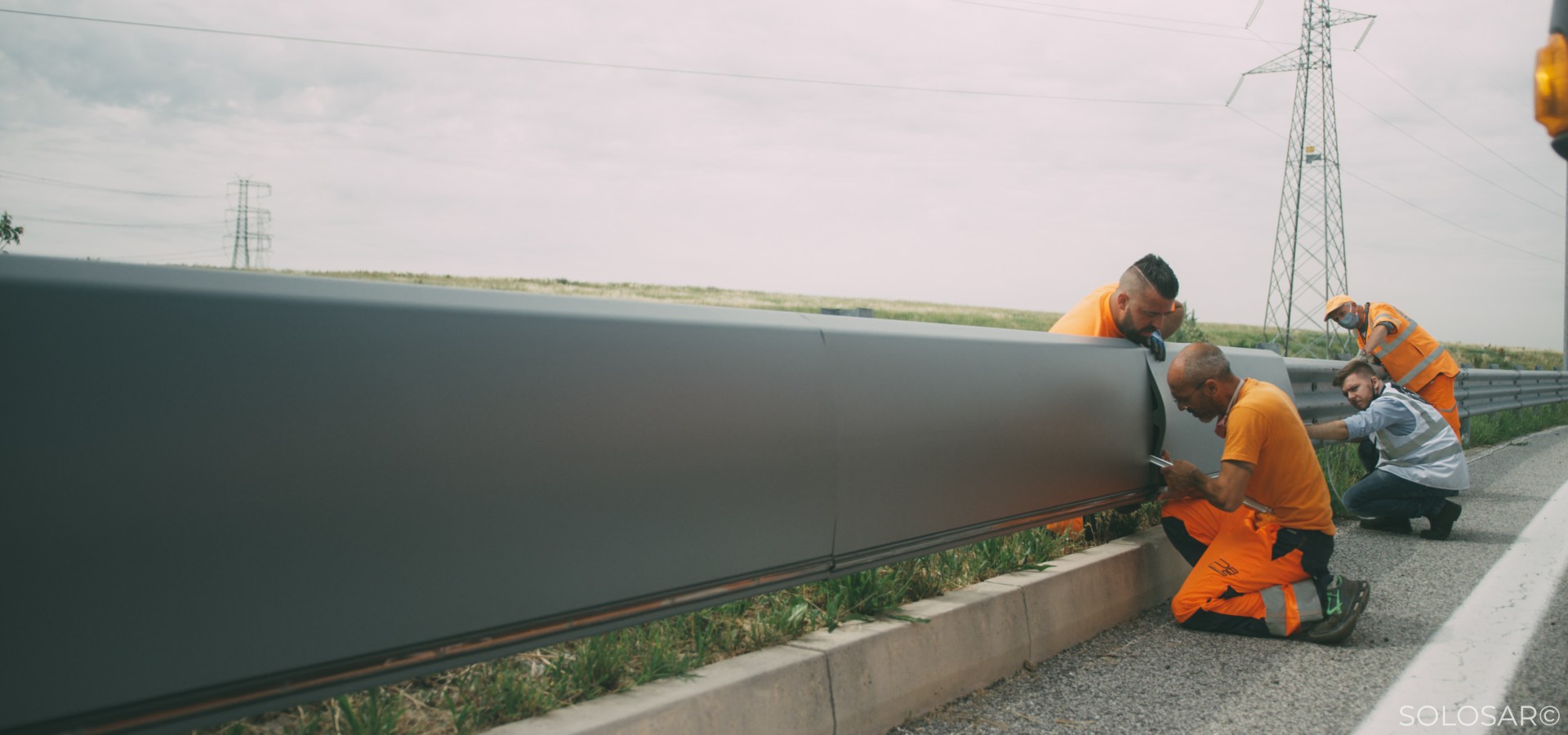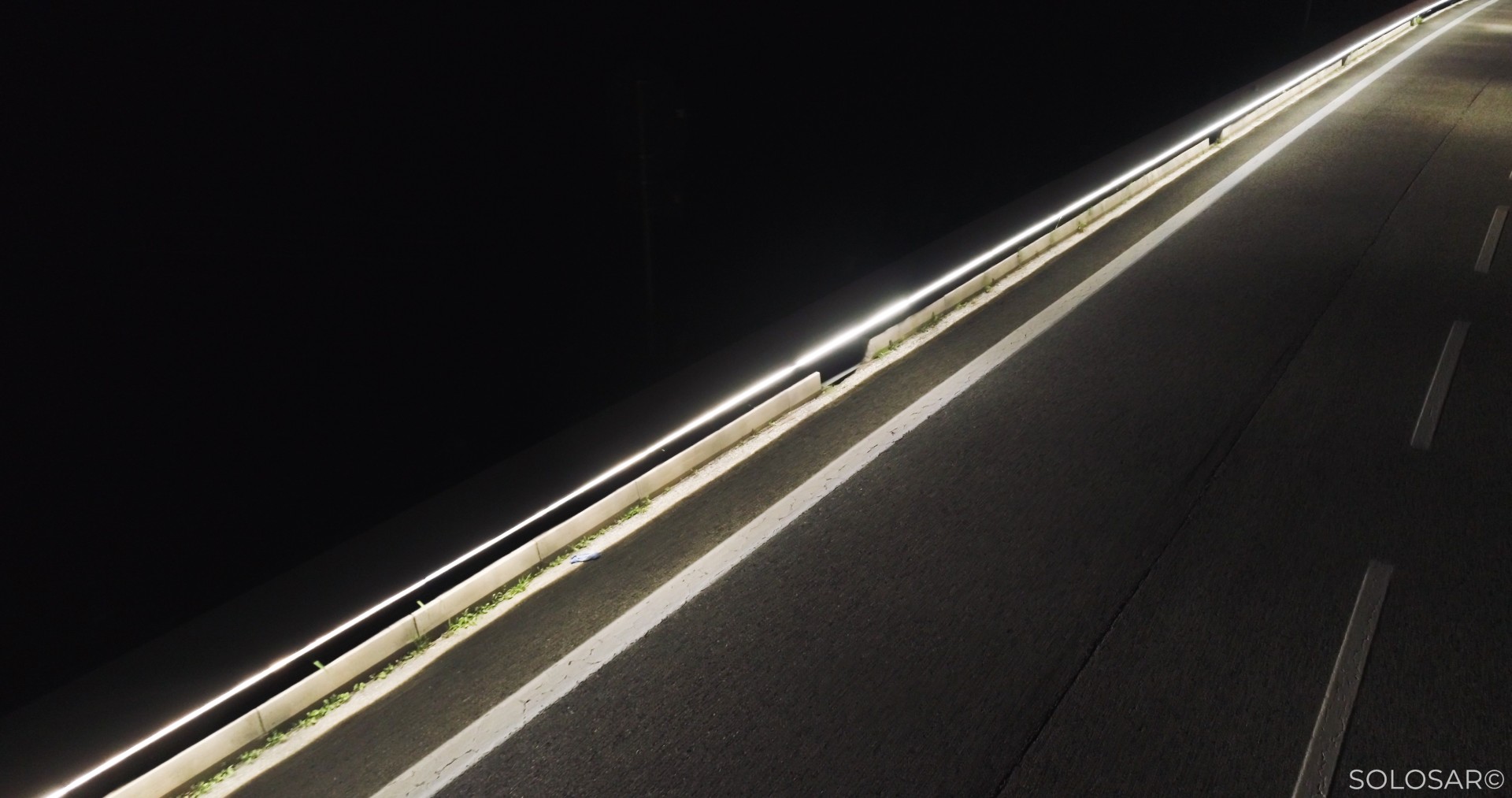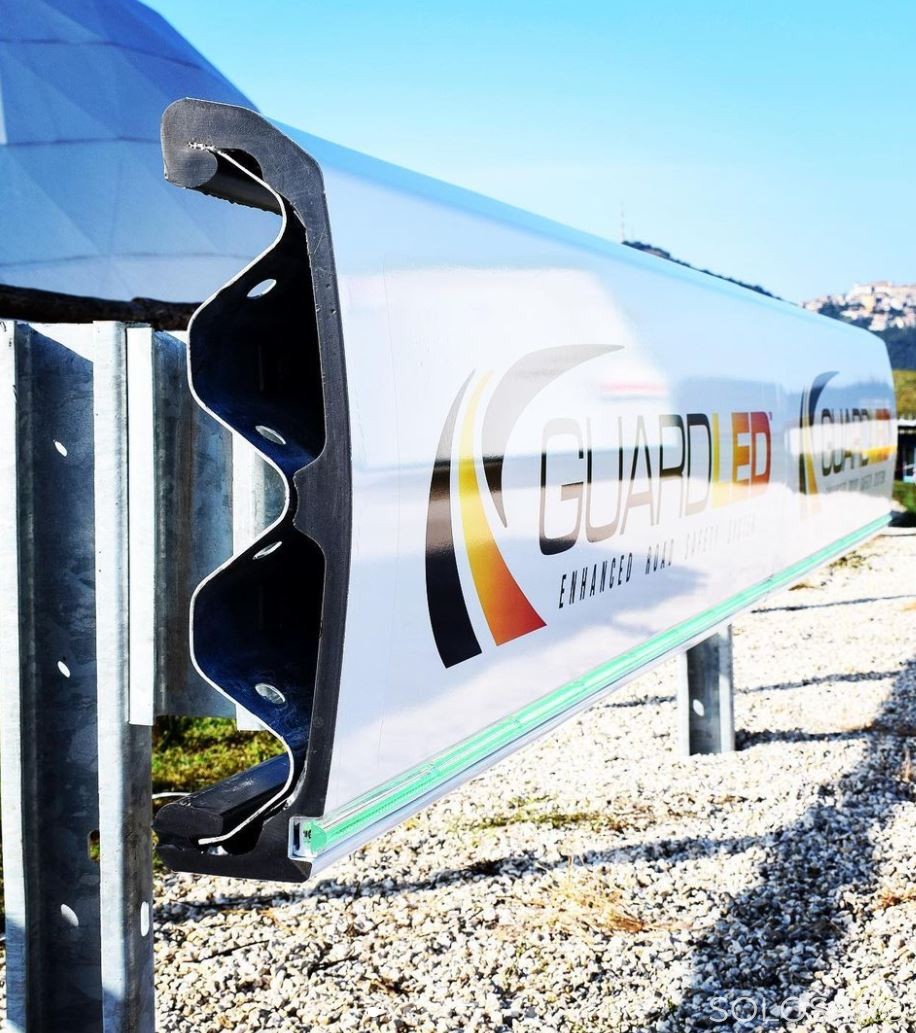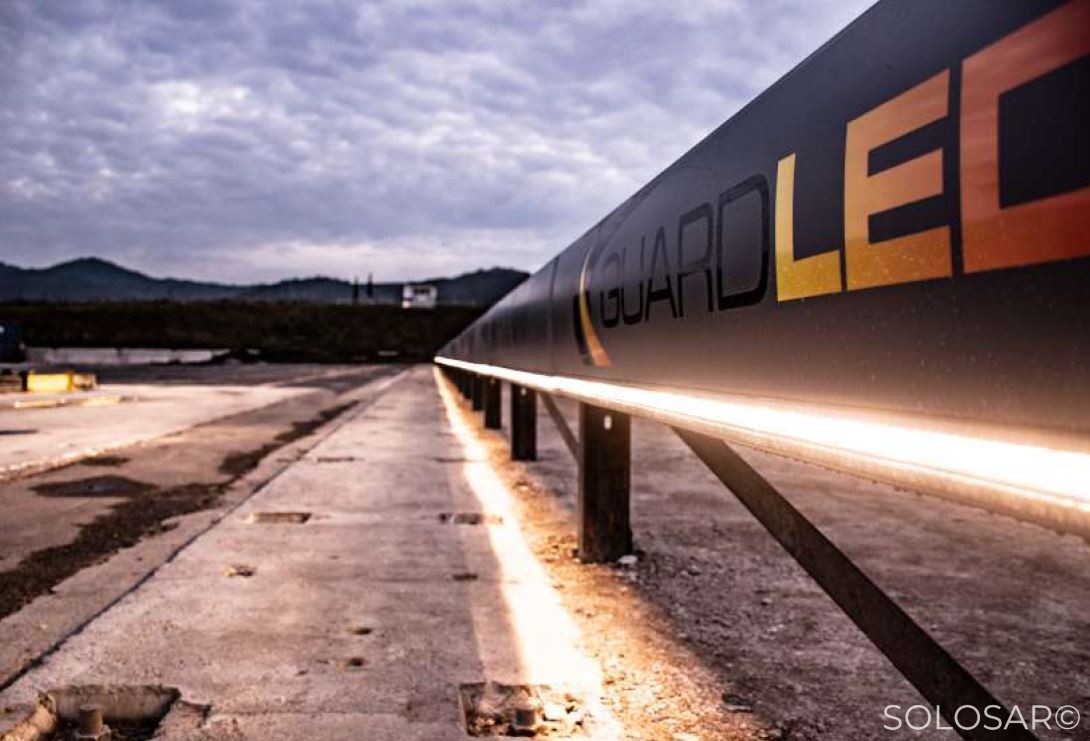 Innovative lighting solution on road restraint systems
Description
Technical data
Product view
Description
GUARDLED® is a road restraint system with innovative integrated LED lighting. GUARDLED® H2BL2 is CE certified and H2-W5-A tested according to EN1317. These benefits are numerous:
• Significant reduction of light pollution and road accidents
• reduced operating costs
• high performance and long lasting materials: resistant to abrasion, atmospheric agents and
atmospheric agents and UV rays
• easy installation of public lighting equipment on road infrastructures
• elimination of unusual light spots, benefiting both road users and site personnel
• Improved visibility of the roadway, especially in fog and bad weather
• energy-saving continuous and uniform LED lighting
• designed and manufactured in Europe
SOLOSAR offers you this innovative safety system exclusively in France!
You want to know more about this innovative system? Consult its technical sheet on our website in the Downloads section
Technical data
Containment level: H2-W5-A
Product view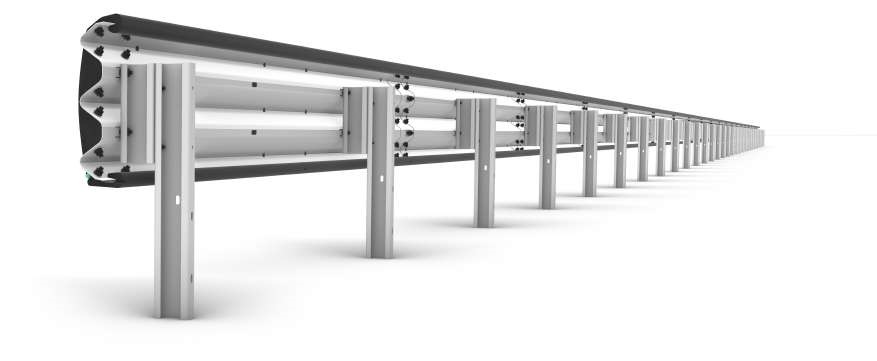 You may also be interested in these products