Retaining wall & Noise barriers
Solutions for efficient, ecological and aesthetic soil retention and noise control.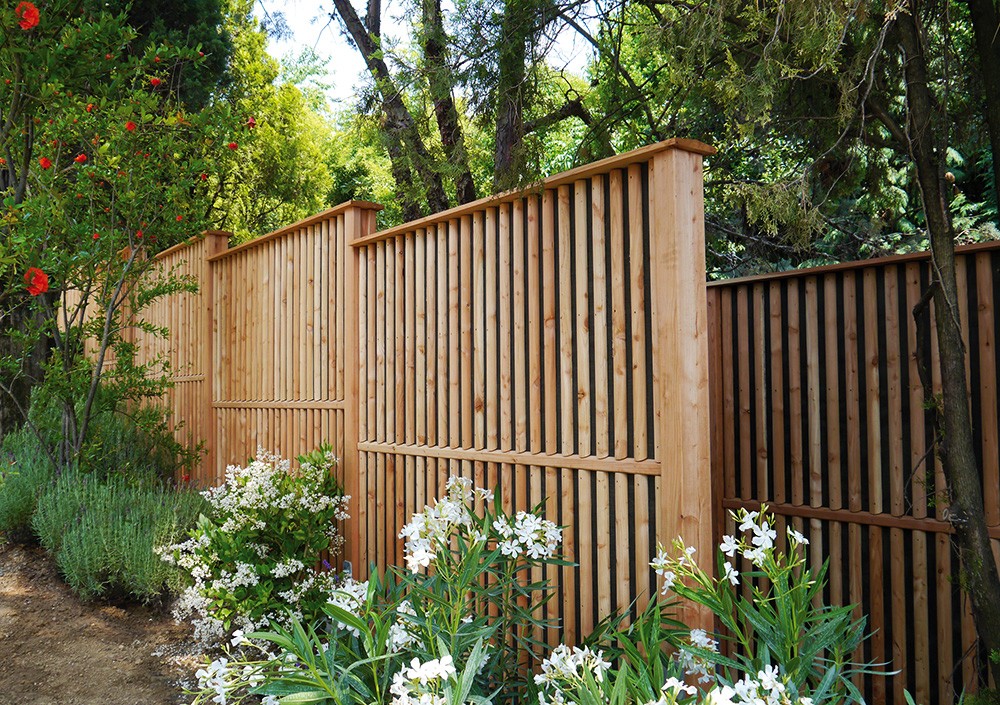 If your site is on a slope, the construction of a retaining wall is essential to prevent landslides or to create a terrace. A wooden retaining wall is an ideal solution for effective, ecological and aesthetic soil retention. SOLONATURE offers a kit consisting of standard or end posts with a deep groove for specially machined logs to be stacked.
In addition, we offer a range of acoustic solutions dedicated to the reduction of ambient noise by reflection or absorption for all configurations in urban environments.
All these products are made of class 4 Scots pine and autoclaved for increased durability over time (10-year guarantee).
Find our solutions below.