Pedestrian parapets
Pedestrian safety and sustainable aesthetics.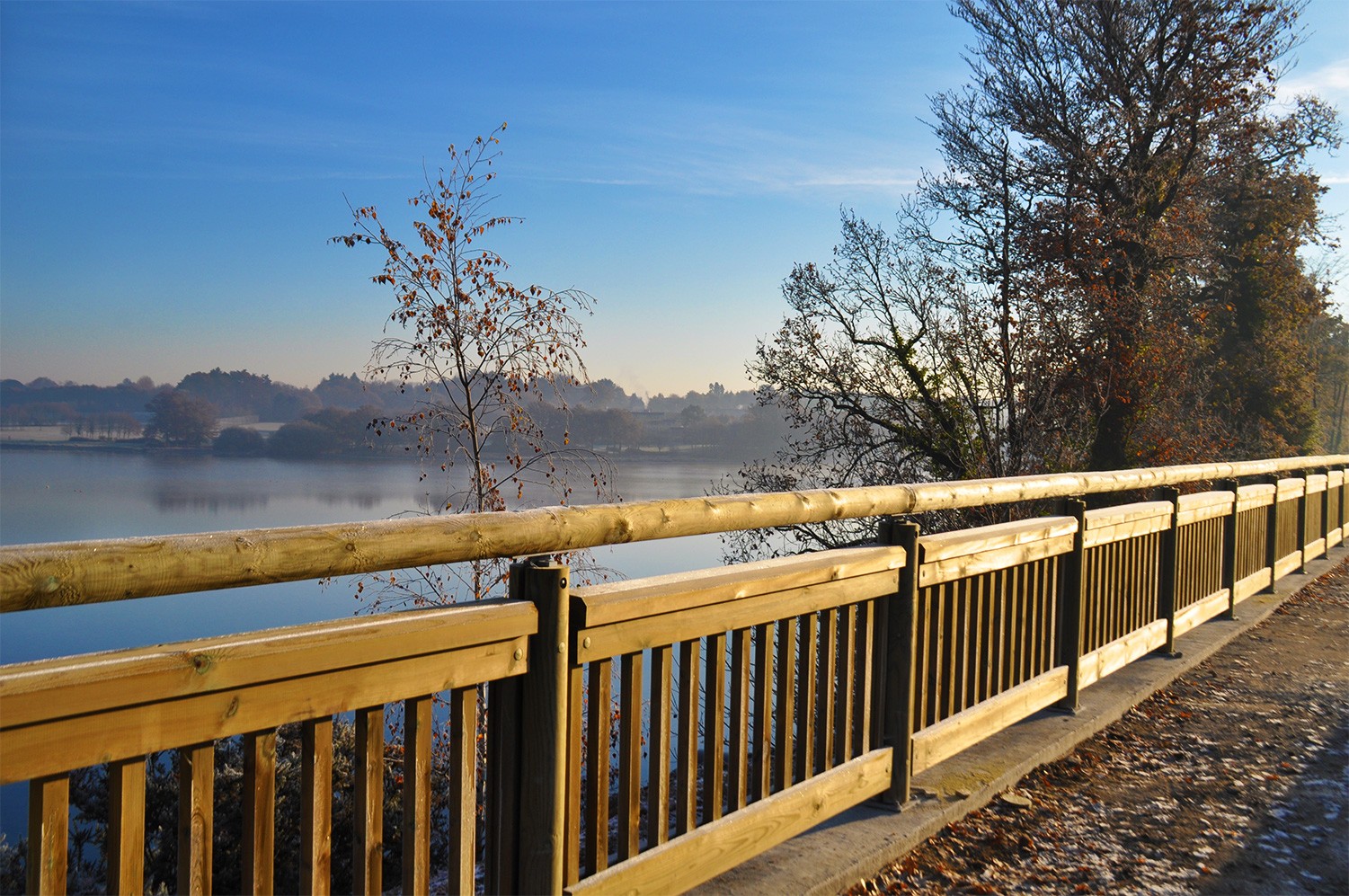 The SOLONATURE range of pedestrian railings has been designed to combine aesthetics, ease of installation and pedestrian safety.
This set of solutions for securing your pedestrian walkways is based on the combination of : autoclaved wood cl. 4 and invisible hot-dip galvanised metal components for greater rigidity.
Available in 3 heights (103, 123 and 143 cm) and 4 different types of anchors to meet all possible installation configurations.
Discover our solutions below.