✔️ High fences
Visual delineation and pedestrian safety combined.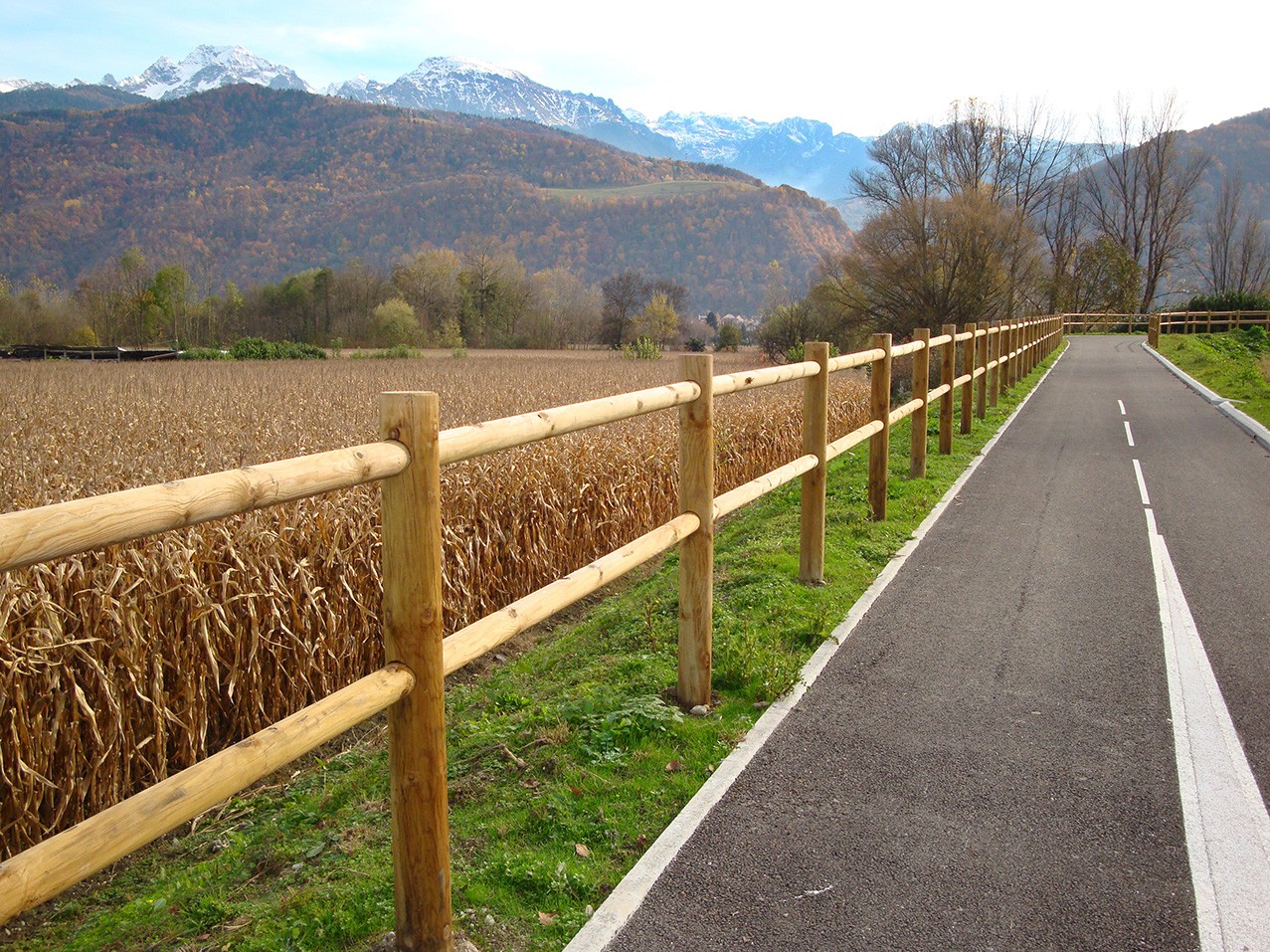 Our SOLONATURE high fences are made of quality wood and are guaranteed for 10 years thanks to their autoclave treatment. Designed and assembled at SOLOSAR, the high fences (height above ground > 860 mm) allow a natural delimitation, an increased security for pedestrians and a durable aesthetic.
Below we propose 3 types of models and fixings linked to installation habits, expectations in terms of resistance and aesthetics. Our integrated design office can produce customised designs and layouts for your project.
High interlocking fence

High fence
with slipper crews fixing

Timber clad high fence